Digital, Branding, Motion, Print, Photography, & Illustration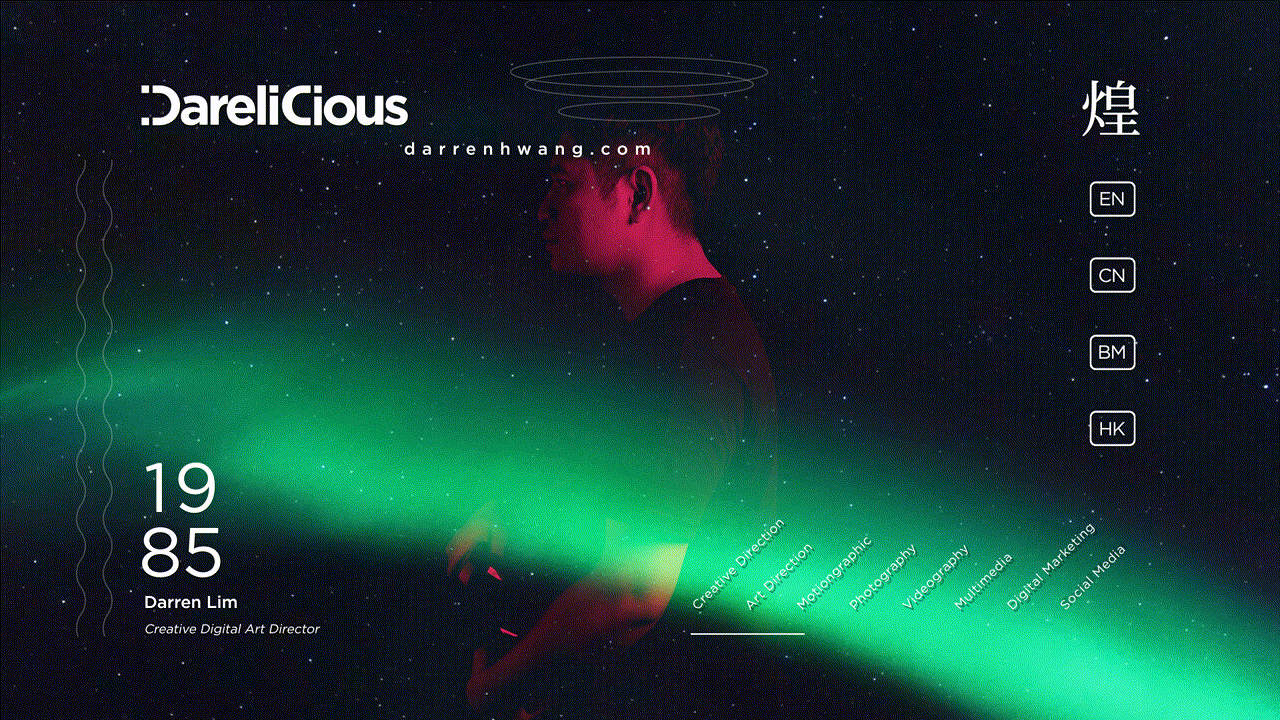 Capabilities
Yes, I'm that guy who does everything.
I came a long way to be who I am today, majored in Digital Animation and Design, which gave me a very good sense of storytelling through motion and visual creation. Having started my own workshop and worked at different boutique agencies over the years, I've grown to extend my skill set to Photography, Videography, Branding, Web Design, Digital Interactive and all sort of content creation.
Being able to support front-end and back-end of the workflow, made me a all-rounded Creative Art Director; with my dynamic experience, I would love to contribute to make your idea or project a more successful one!
Design
Art Direction
Graphic Design
Web Design
Photography
Illustration
Motion
Videography
Motion Graphic
Architectural
Branding
Visual Design
Branding
Process & Exploration
Print & Collateral
Digital
Content Creation
Bite Size Video
Social Media Assets
Social Ad Design
Clients I've worked with
My clientele ranged from Personal, Design Agency, F&B, Property, Hospitality, to Government Agency. With good production knowledge, I am able to provide a better solution, and new possibilities.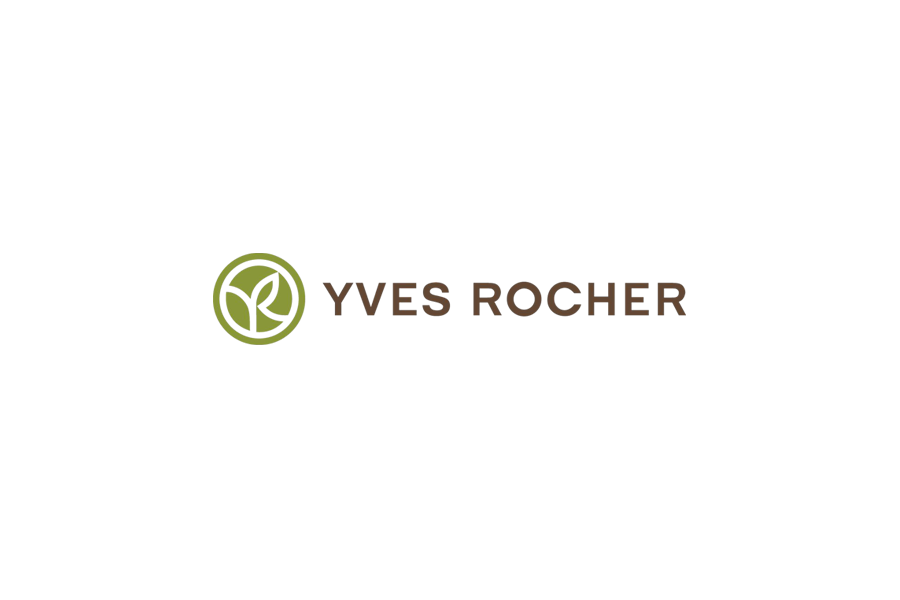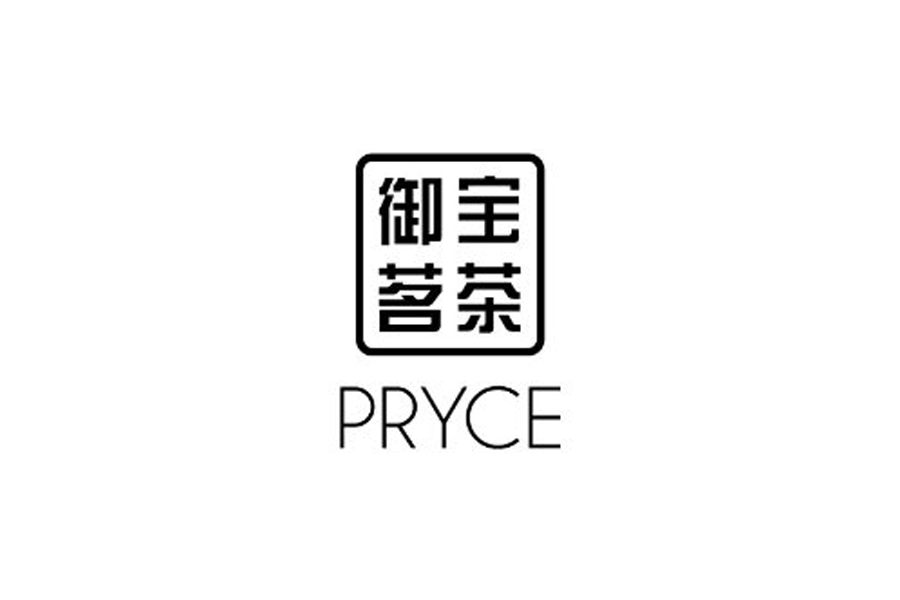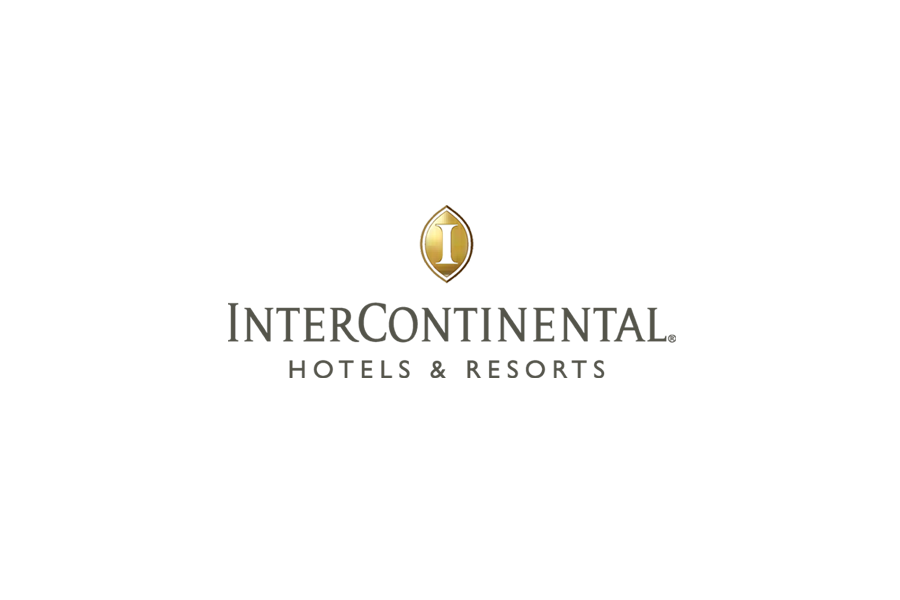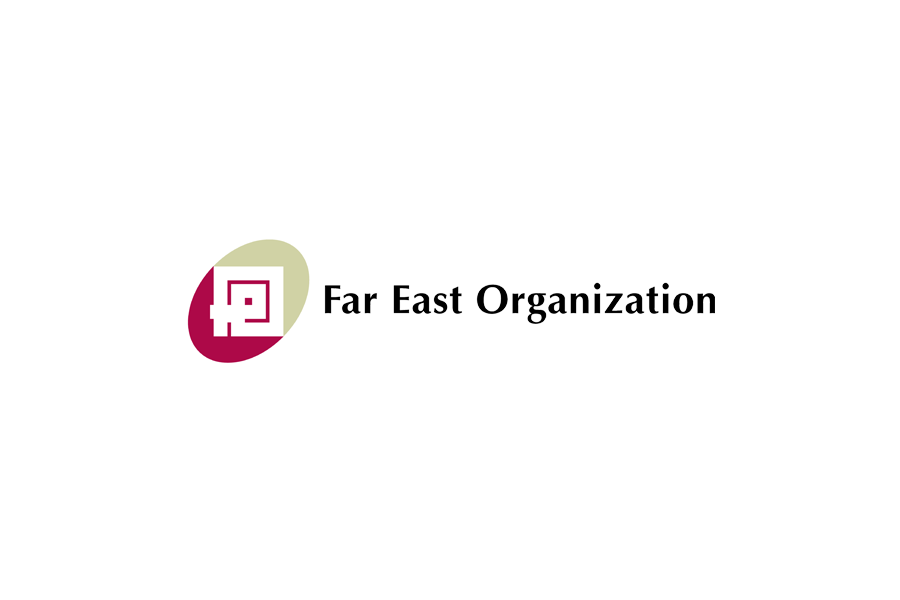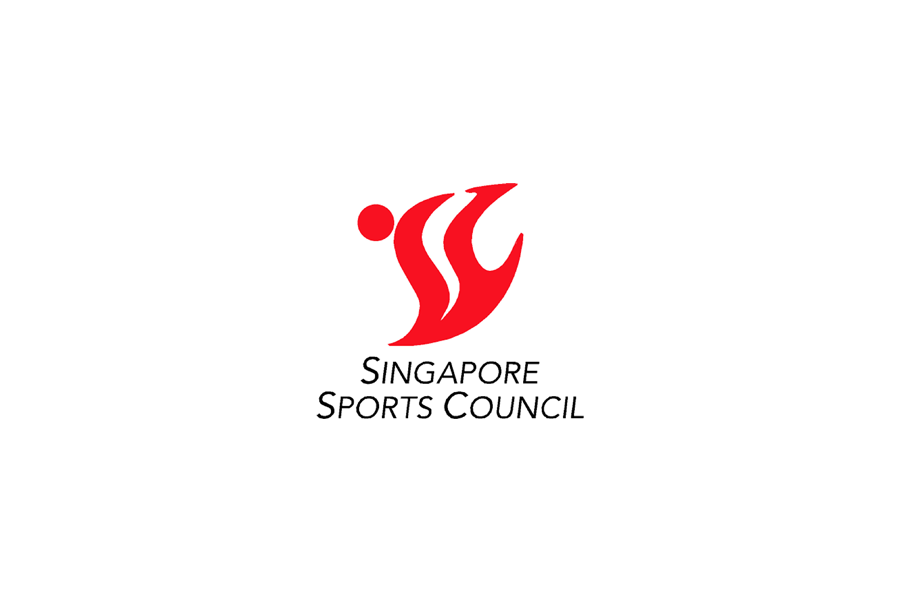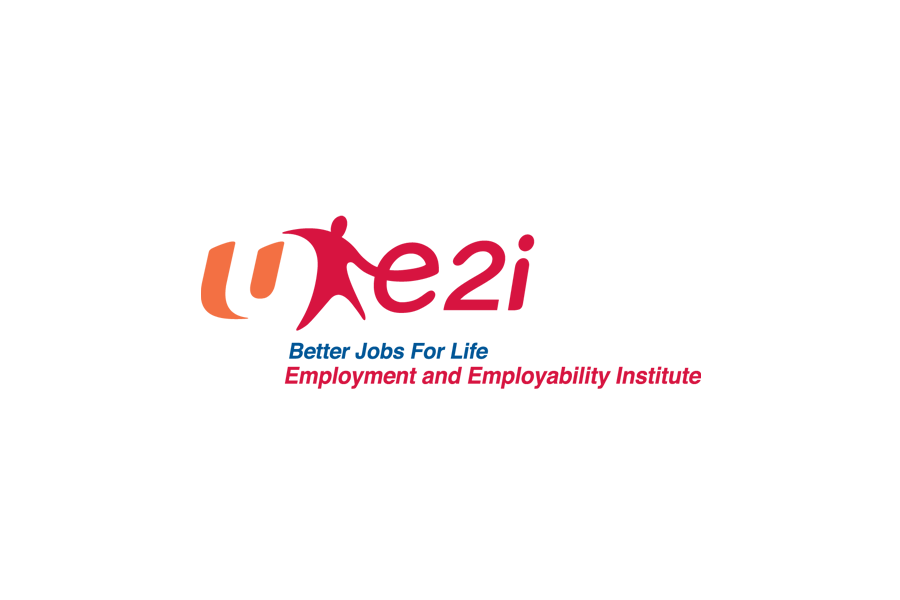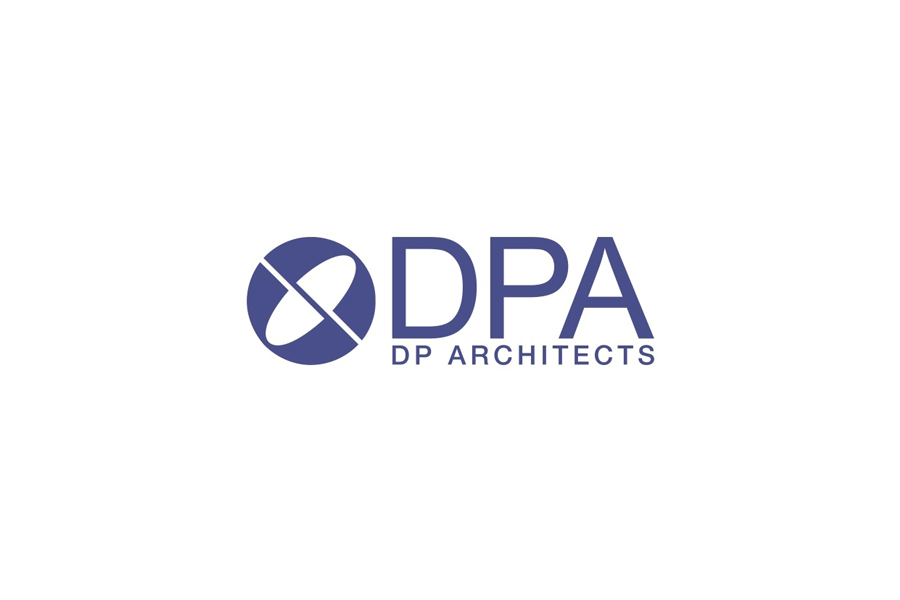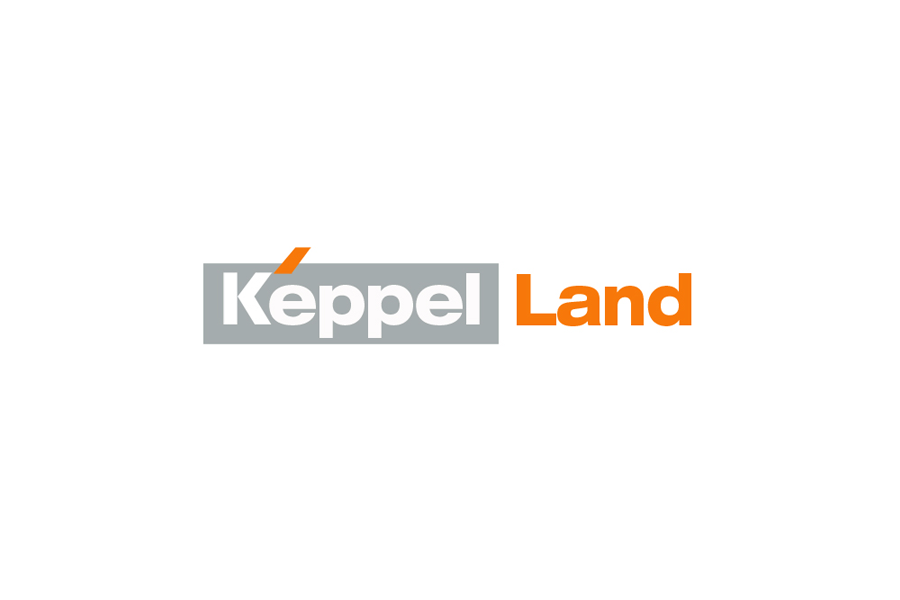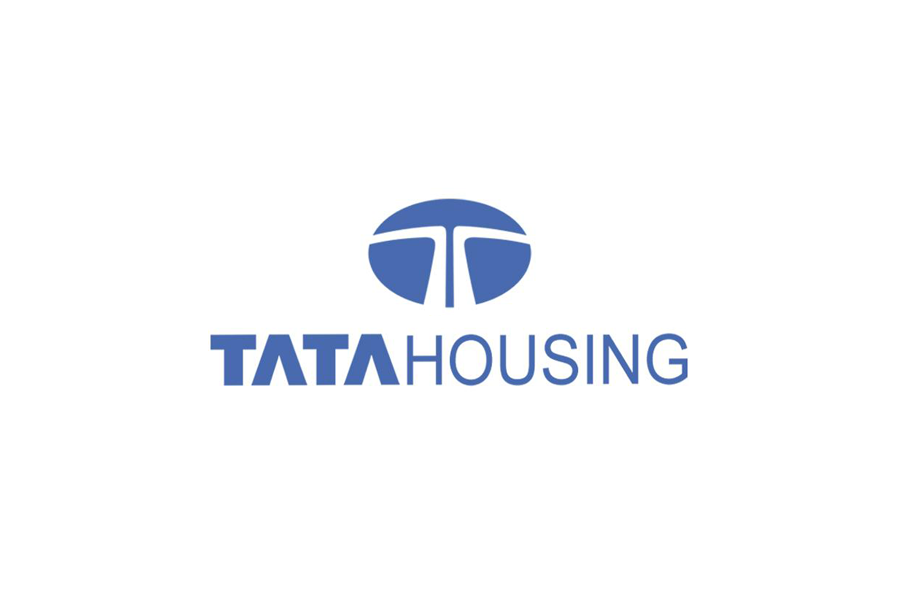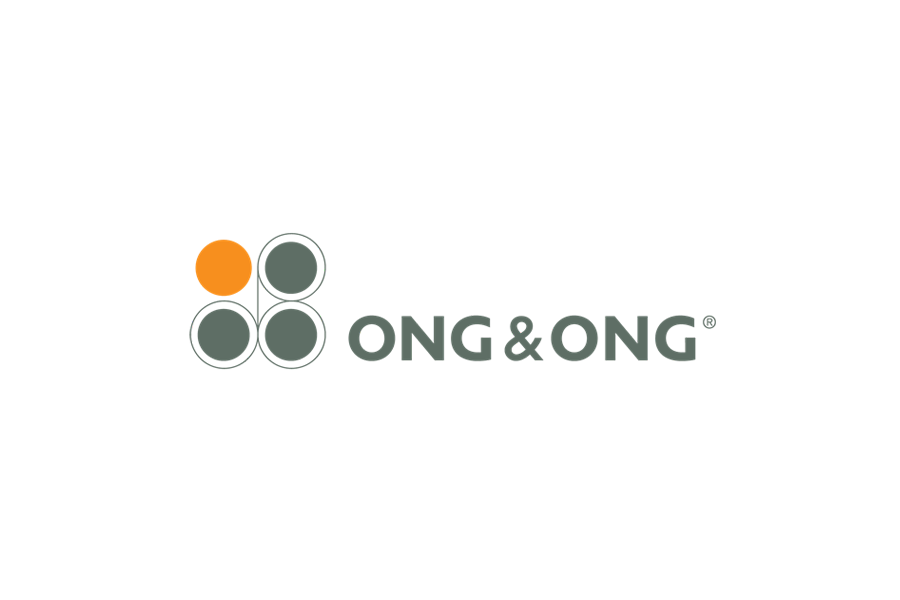 "Design is a solution, it carries a purpose, and set out to achieve results."