Creating a unique New Normal video.
The hospitality industry has suffered a lot from the pandemic, due to lockdown and safety issues. Ever since Singapore went into the second phase of Circuit Breaker and slowly opening up, hotels are rushing into creating New Normal videos to showcase how clean their premises are and the protocol they undertake to ensure hygiene and safety.
Our client, JW Marriott Singapore South Beach engaged us to produce a similar video. During our initial brainstorm session, I pulled out the Singapore Airline inflight safety video as a reference to suggest them to go for the metaphorical approach instead of joining the sea of sameness. Well, we are glad the client agreed with us and we further developed the concept.
How to tell a story without the use of voice over.
The following challenge we have is to communicate the client's touchpoints without using voice over. The solution is to use typography animation to support the metaphorical visual and talking points.
New Normal, new way of working. How I manage video production remotely.
The pandemic changes the way we work, I've been working from home in Malaysia since mid-March 2020, away from my colleagues in Singapore. But that doesn't stop us from doing good work still.
I managed to coordinate this video production with the client and my production team in Singapore remotely, thanks to the long term relationship we had with the client and also the synergy among colleagues.
A few tips to be productive while working from home:
– always schedule your work
– don't constantly check your email, check mail 4-5 times a day (morning, mid-day, after lunch, an hour before knocking off)
– set time to check in with your team and client
– communication is very important especially when everyone is working remotely
– take extra steps to illustrate your idea or find references to support your points.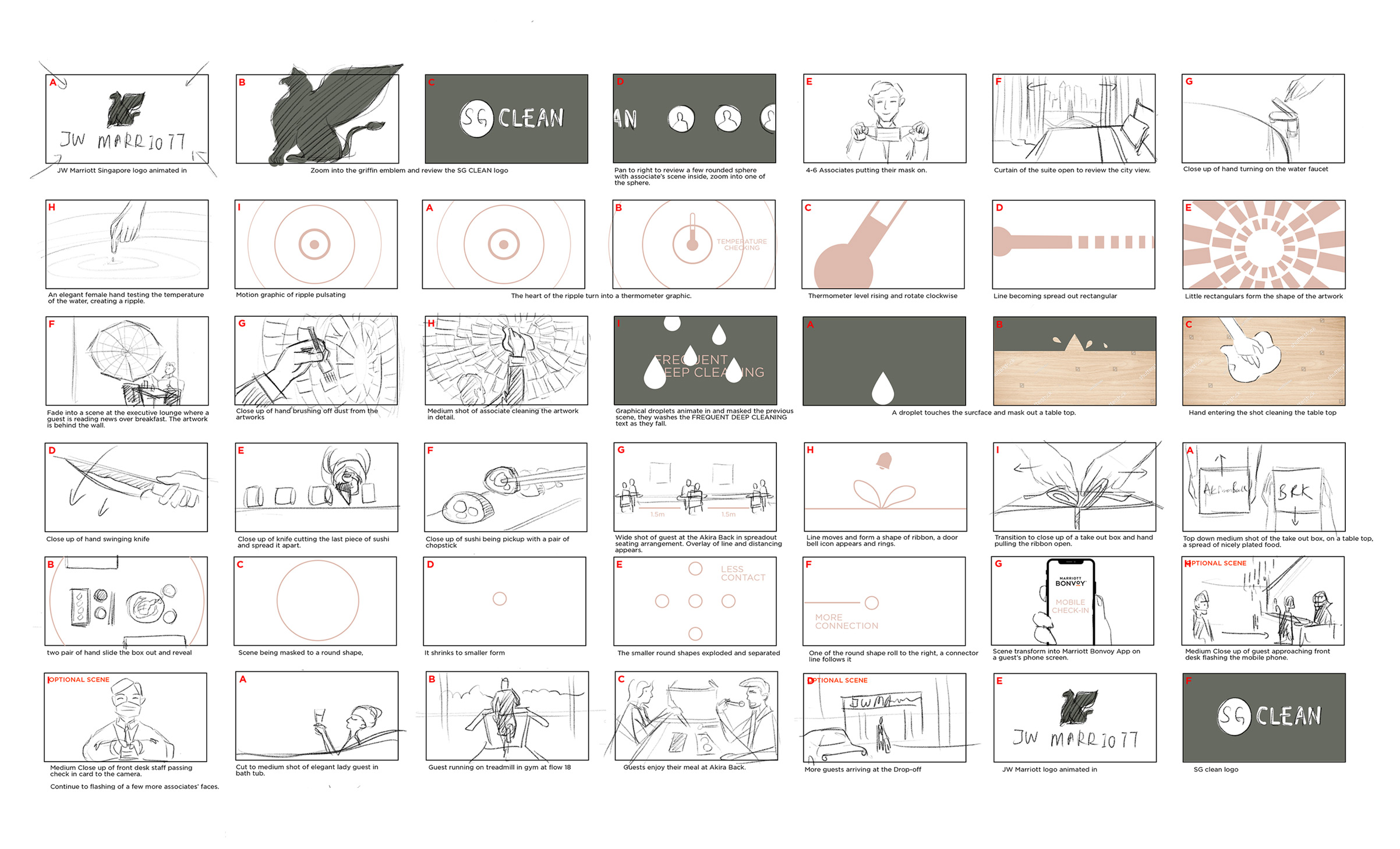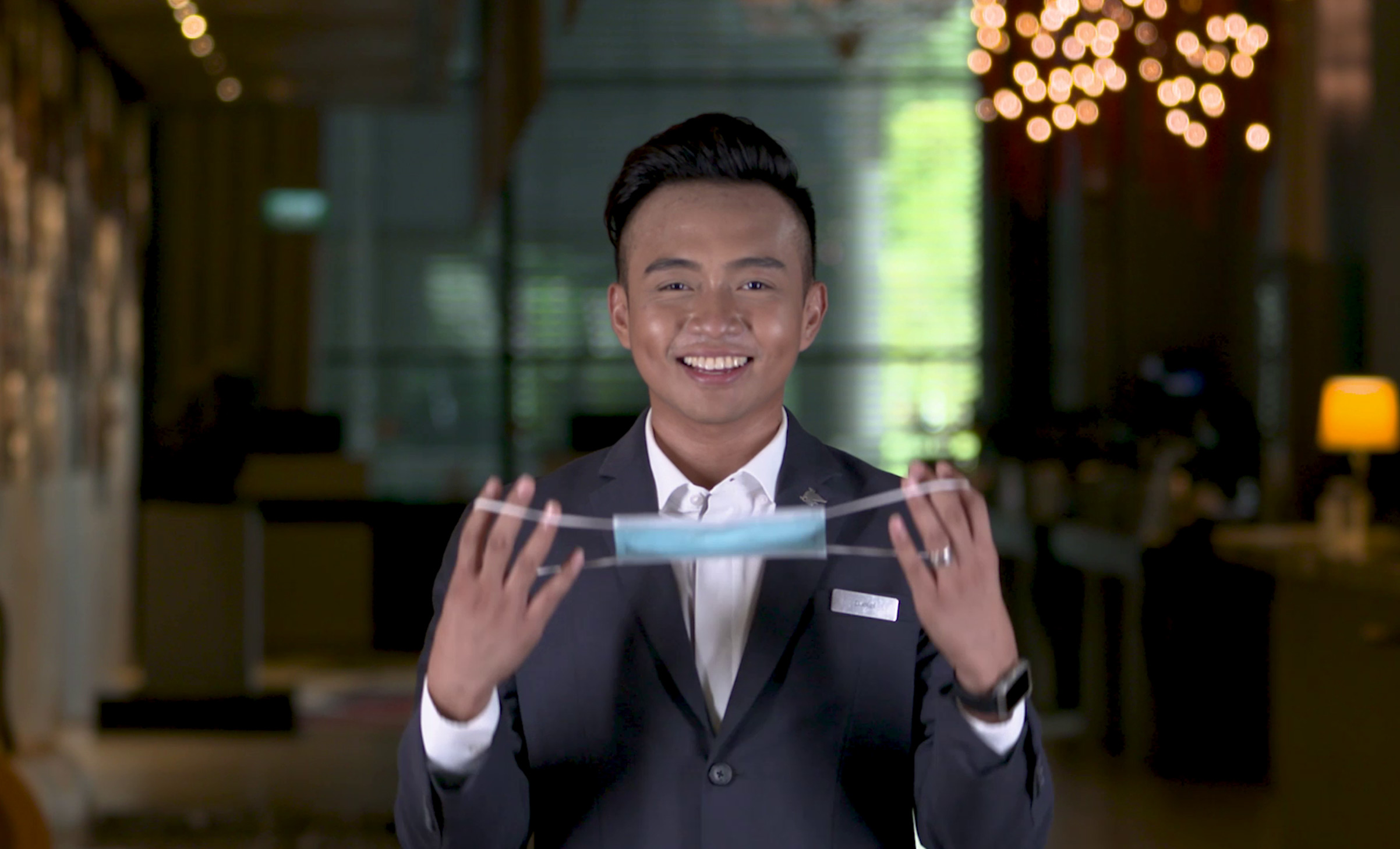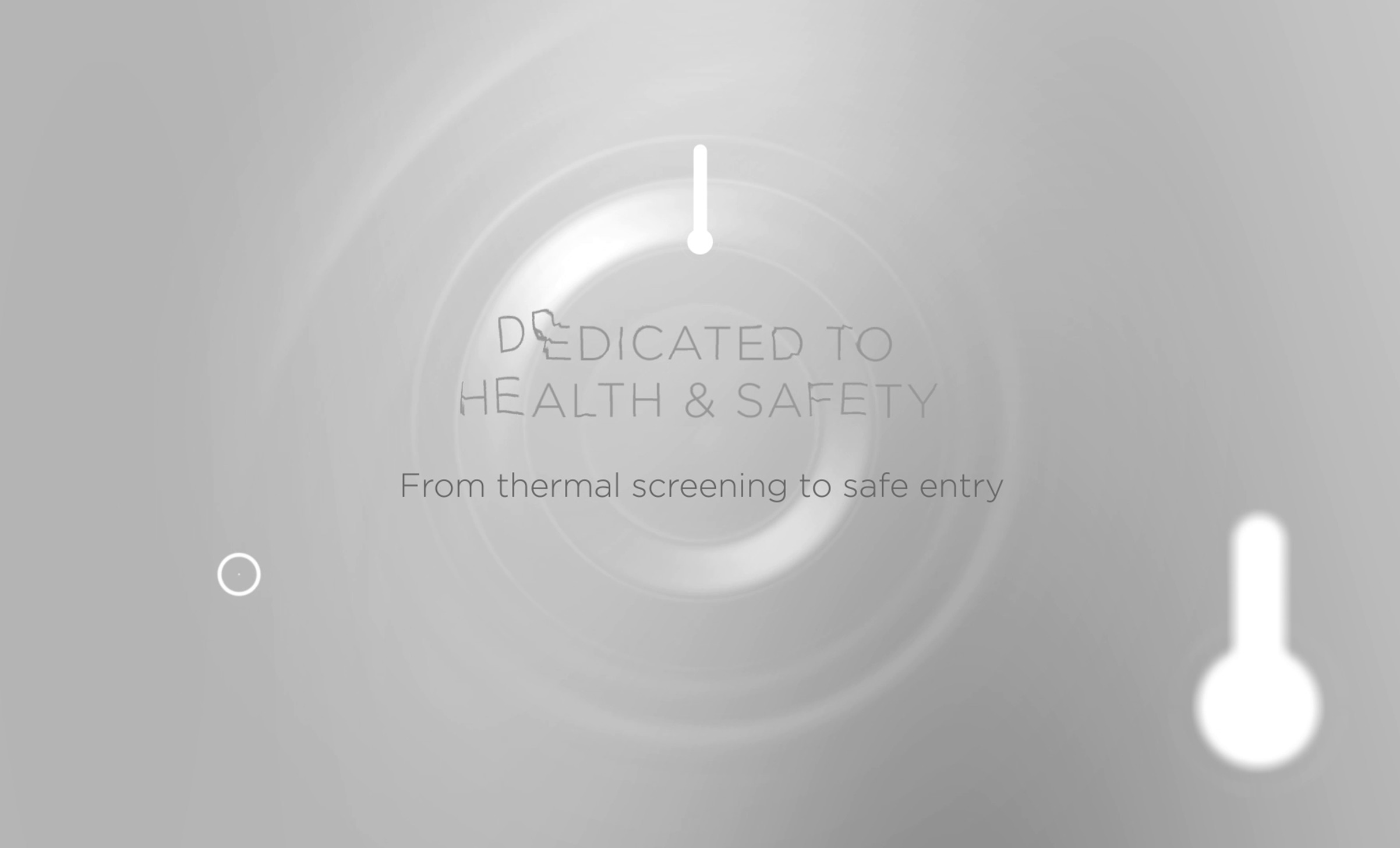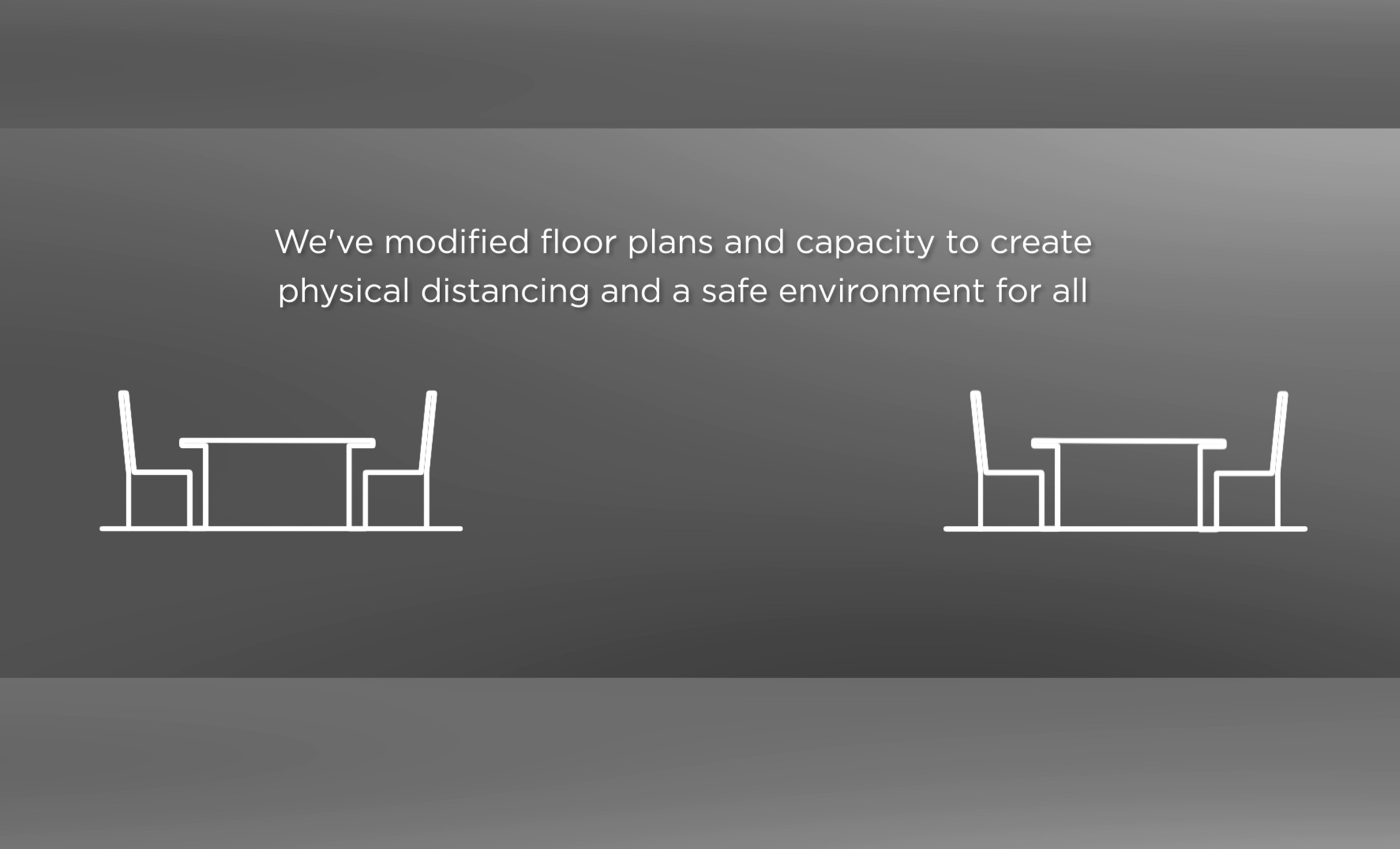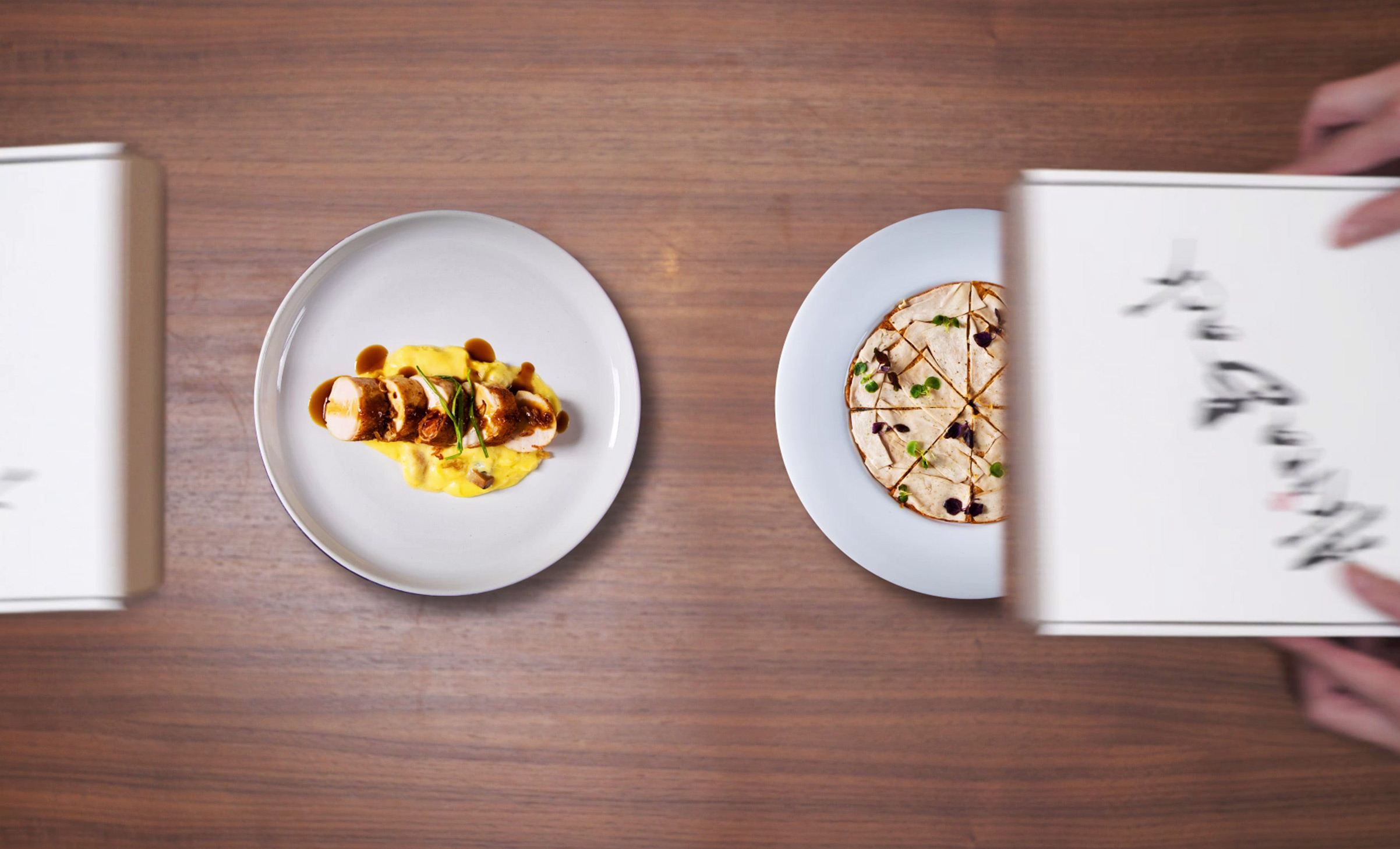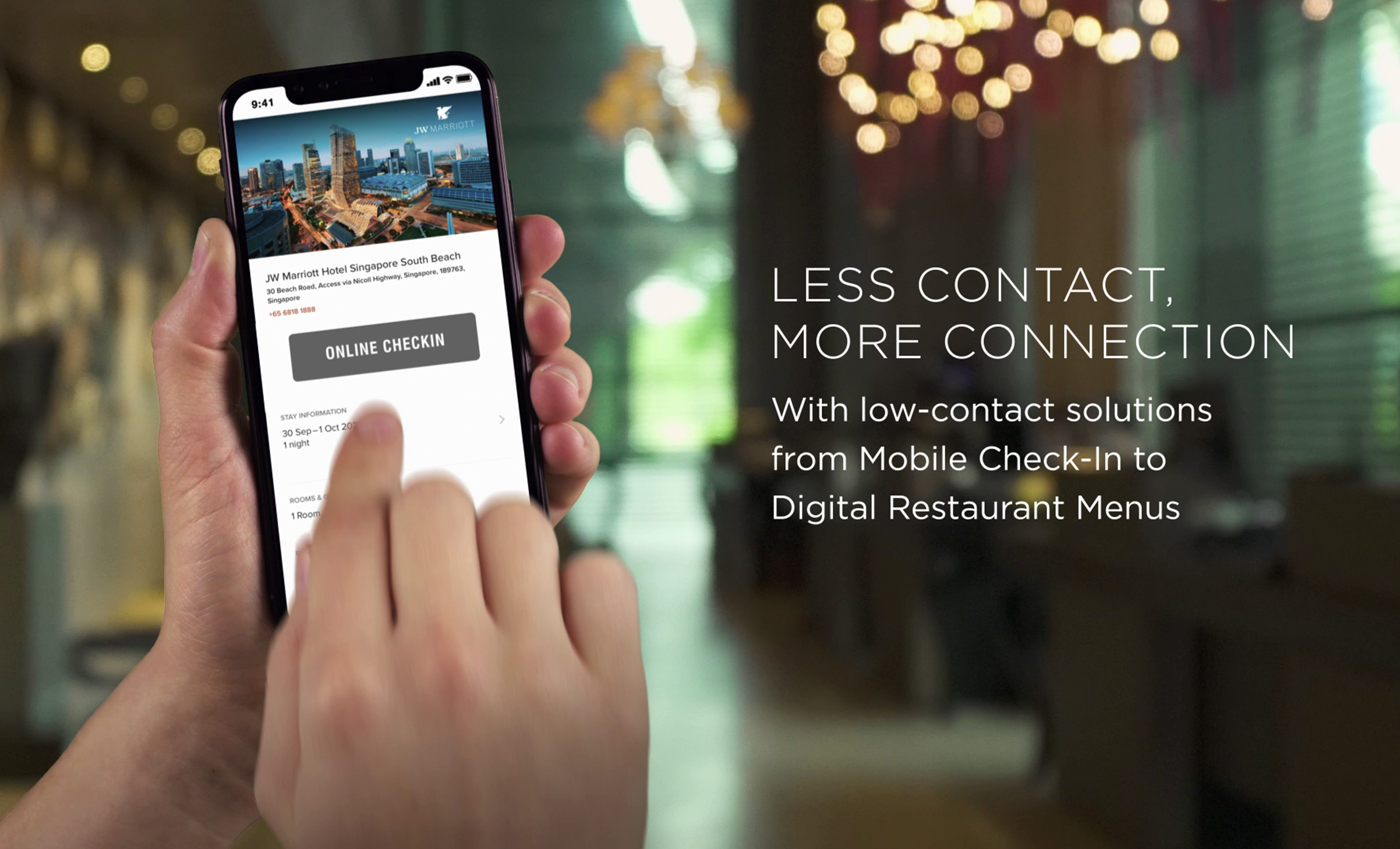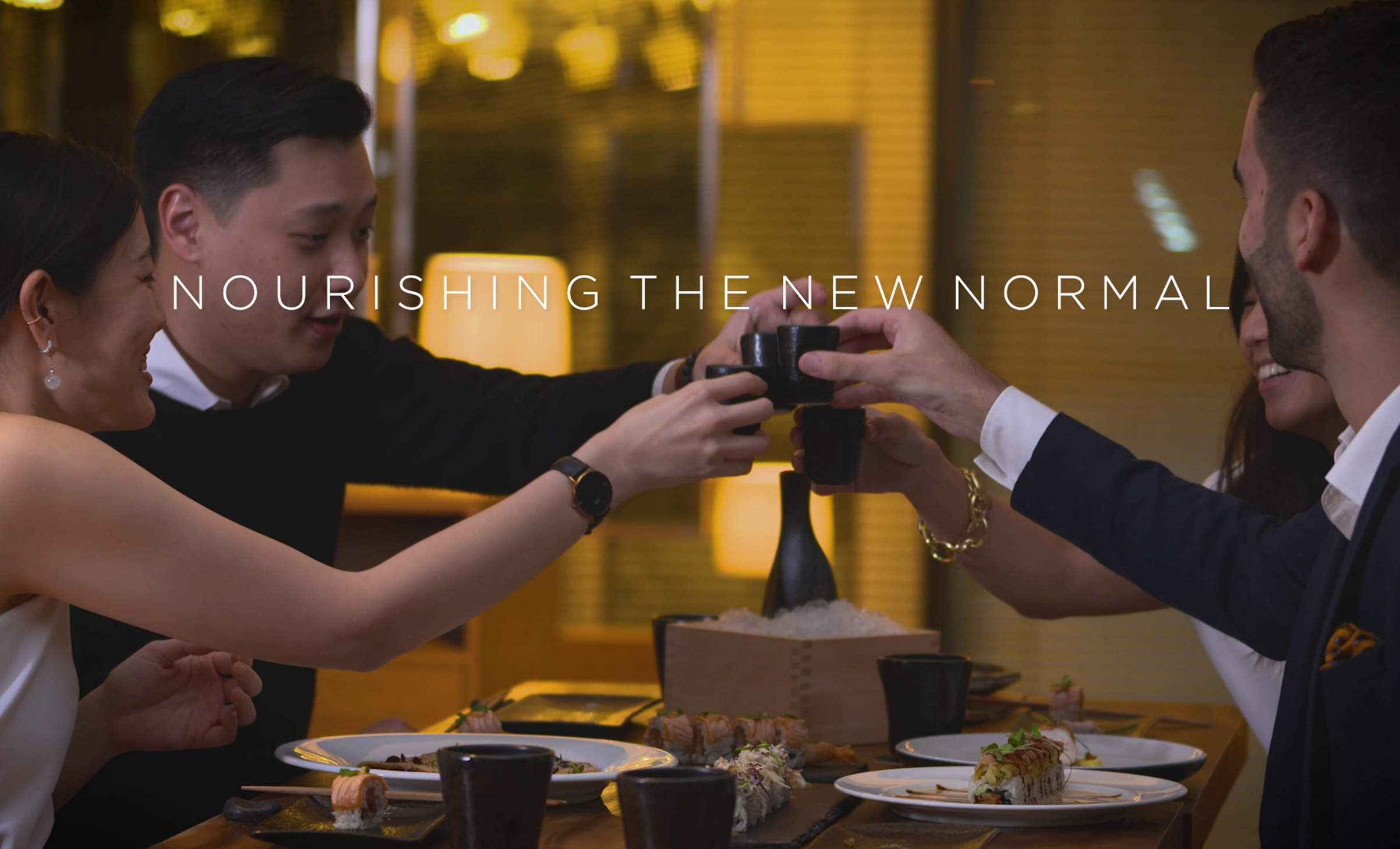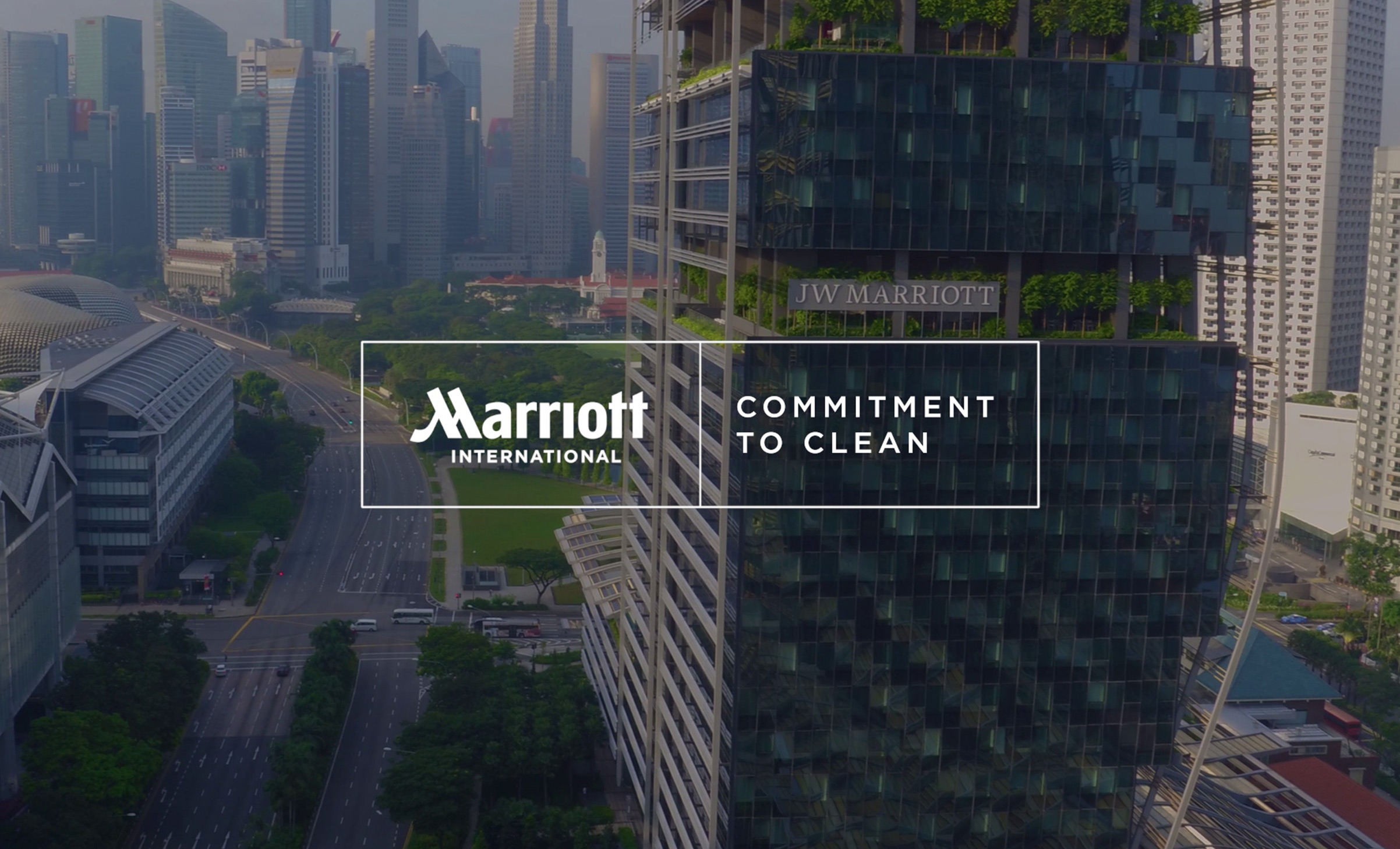 The video was very well received, and it made a good case study for us to stand out of sea of sameness amidst the pandemic.