A light-hearted story for all.
This is the second project we had with the client. The first one was My Secret Village(check out the project here), this year, we expand the universe to a story about love beyond space and time.
The Promise that Transcends Time video campaign's objective is to increase brand awareness in South East Asia and emphasizing the brand's origin and heritage, La Gacilly of France. Our video hit a total view of 7.3million and achieve an average view-through rate close to 50%.
Watch the video below.
One of the most challenging projects I've ever involved
I worked on the first project with the clients closely and was honored to be given a chance to lead the new project. My main role is to project manage the video production, while also hands on the concept & story development, storyboarding, art direction, and design works. With the support of my colleagues and bosses, we managed to deliver this project to the client's satisfaction.
How the idea of the video came from was quite random, my client/friend (of another project) sent me this music video from Mayday for inspiration. And it hit me right away, I excitedly written a few lines and developed a basic story and pitched to the client the next couple of day.
The client loved the idea, and with the help of our copywriter, Daryl, we weaved more elements into the story and strengthen the storyline.
Below is a gallery of the video production journey.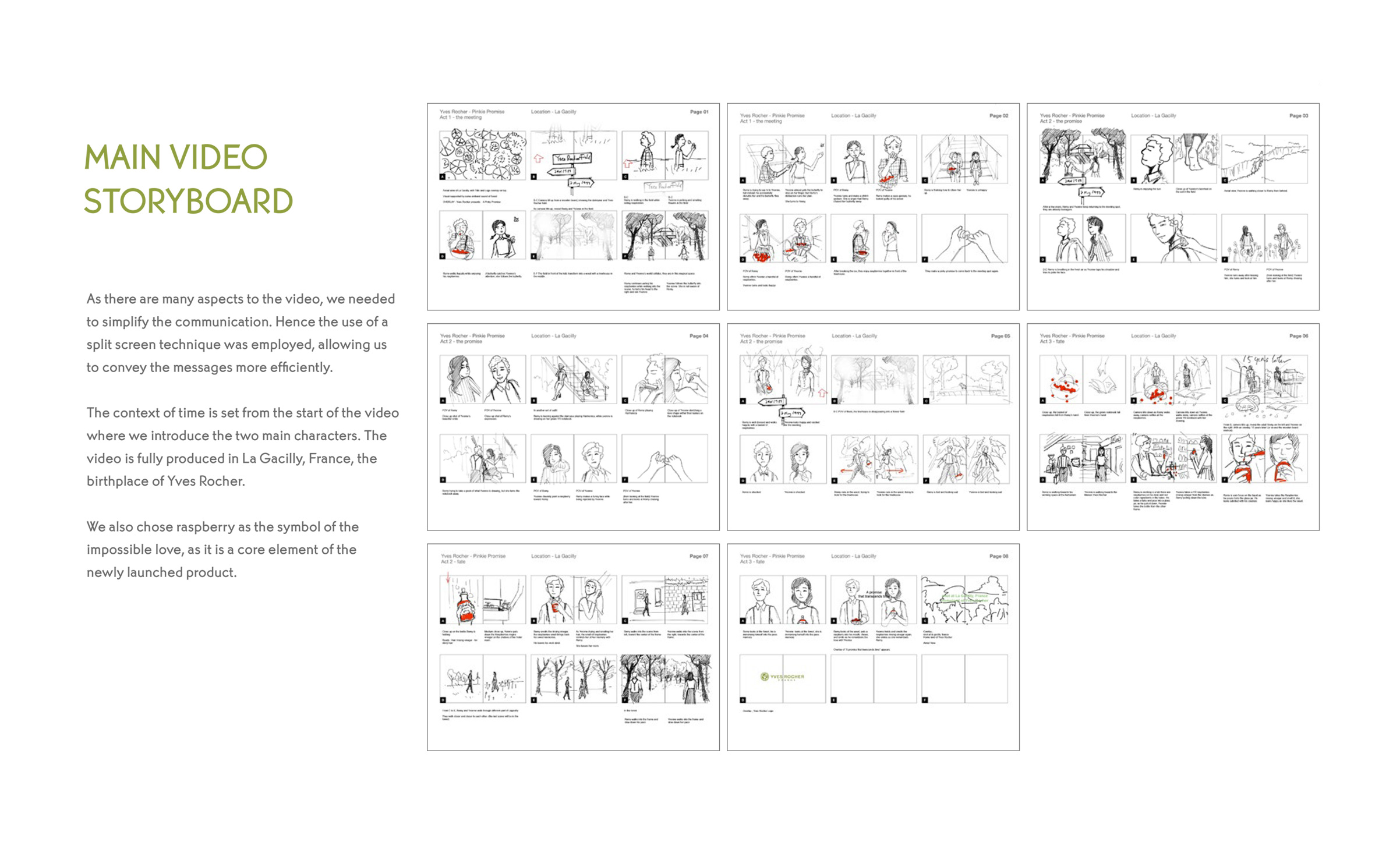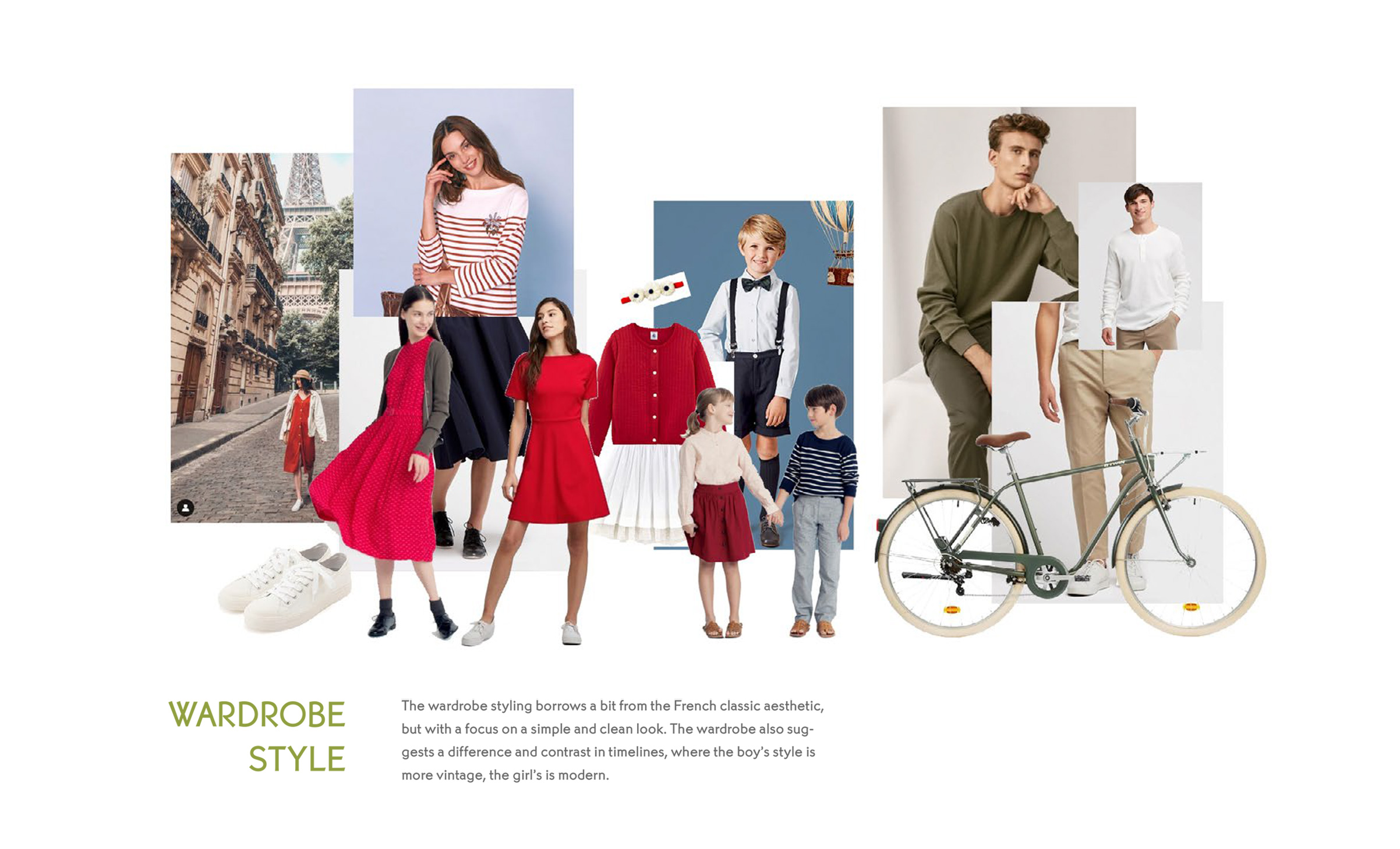 Split Screen Video – To cover the fact that Yves Rocher was founded 60 years ago in La Gacilly, we've created this storyline where the male and female leads were from a different time and space. To eternalize their memory, the male character, in an older time, created a raspberry rinsing vinegar; In the presence, the female character found this product.
Website Design – The campaign website is fairly simple, it acted as a long scrolling page to host the video and photos.
Photography – We have also created a series of lifestyle and product photography for social media communications, and adaption to in-store collaterals and digital ads.
Campaign Mechanism – The original intention was to launch the half video at different timing to create a hype for users to combine and watch the complete video together. However, due to the constrain of the media budget, we then launch the half video on the left as a contest and released the full video afterward. The audiences were then re-targeted with the related product Ads.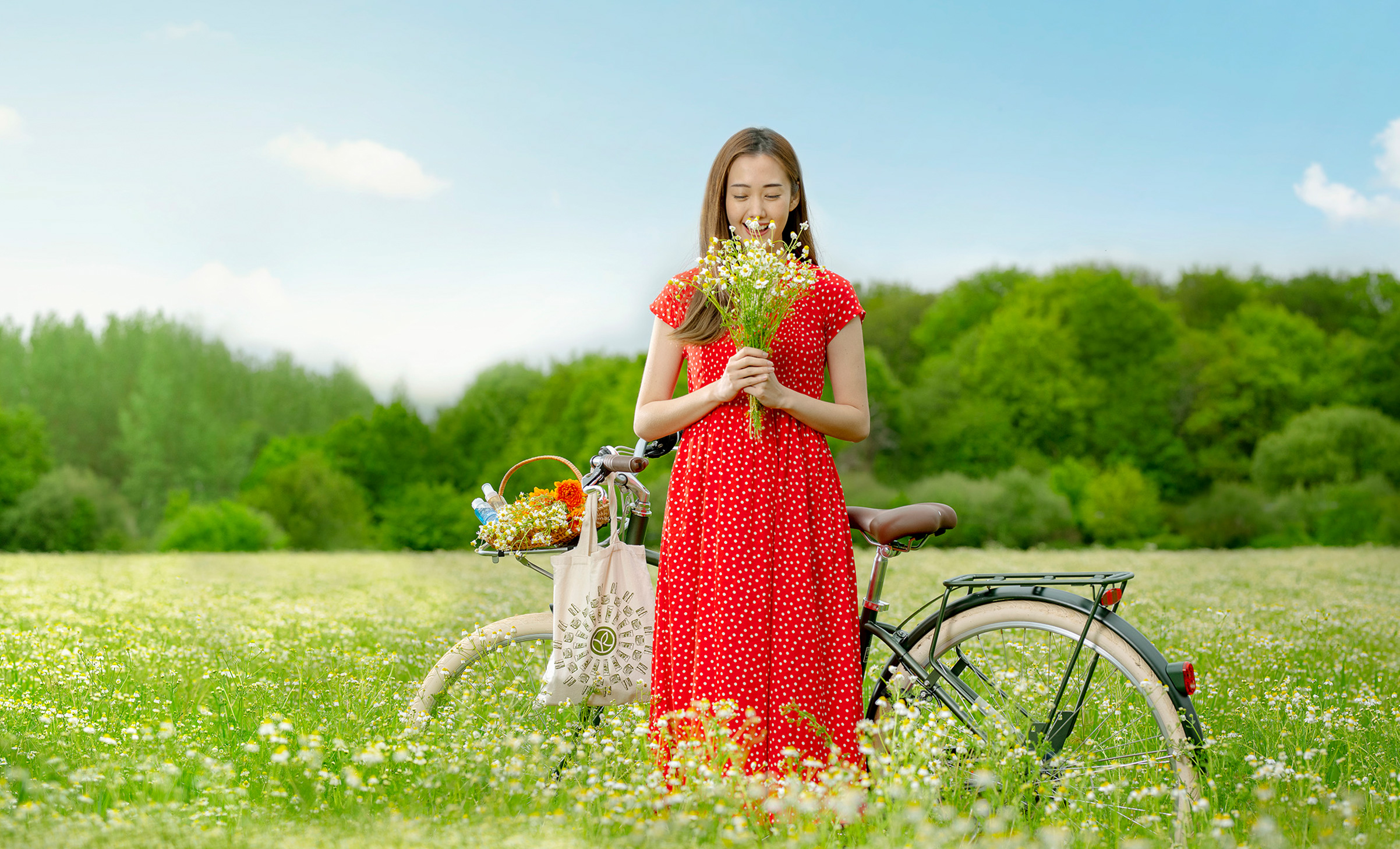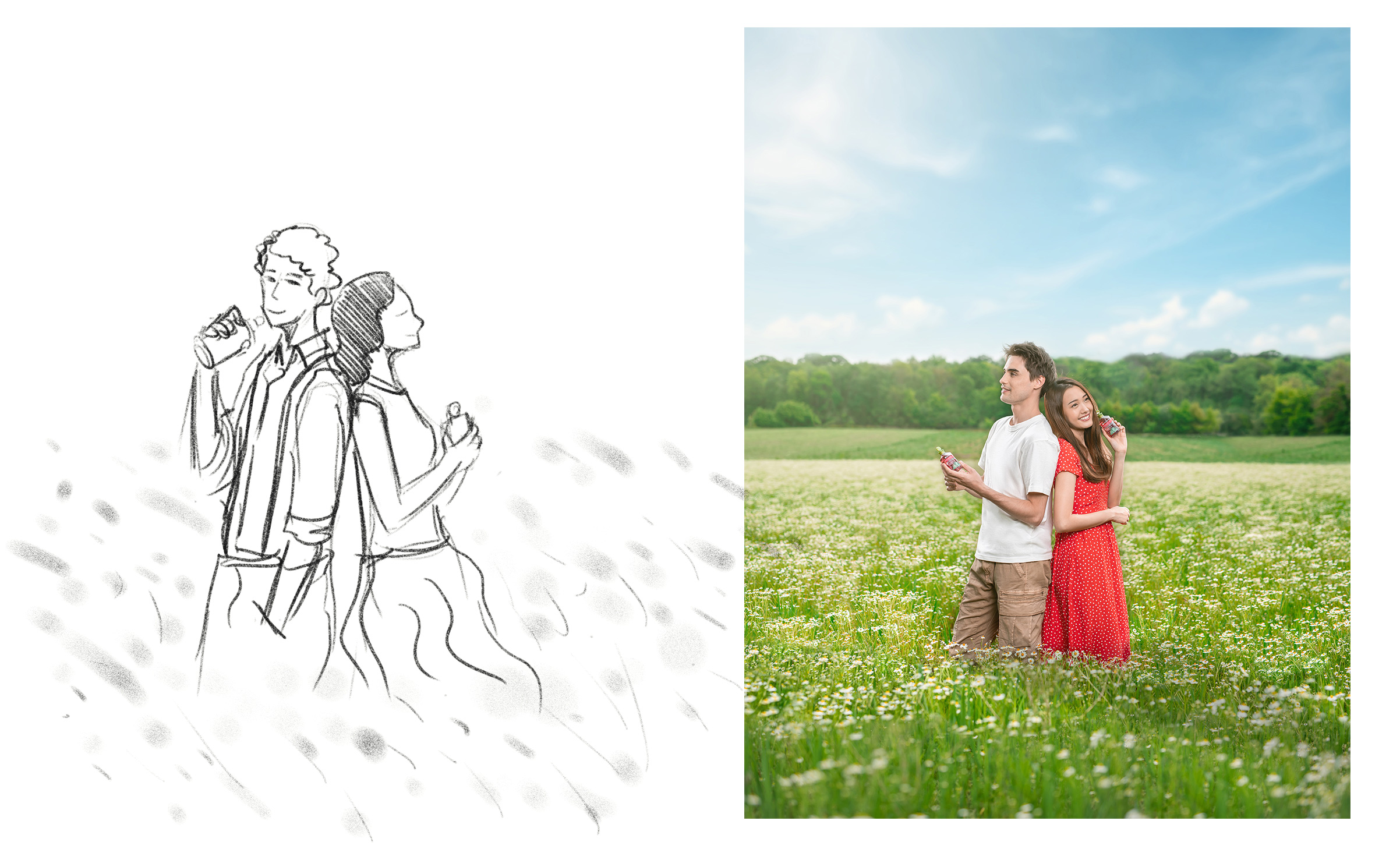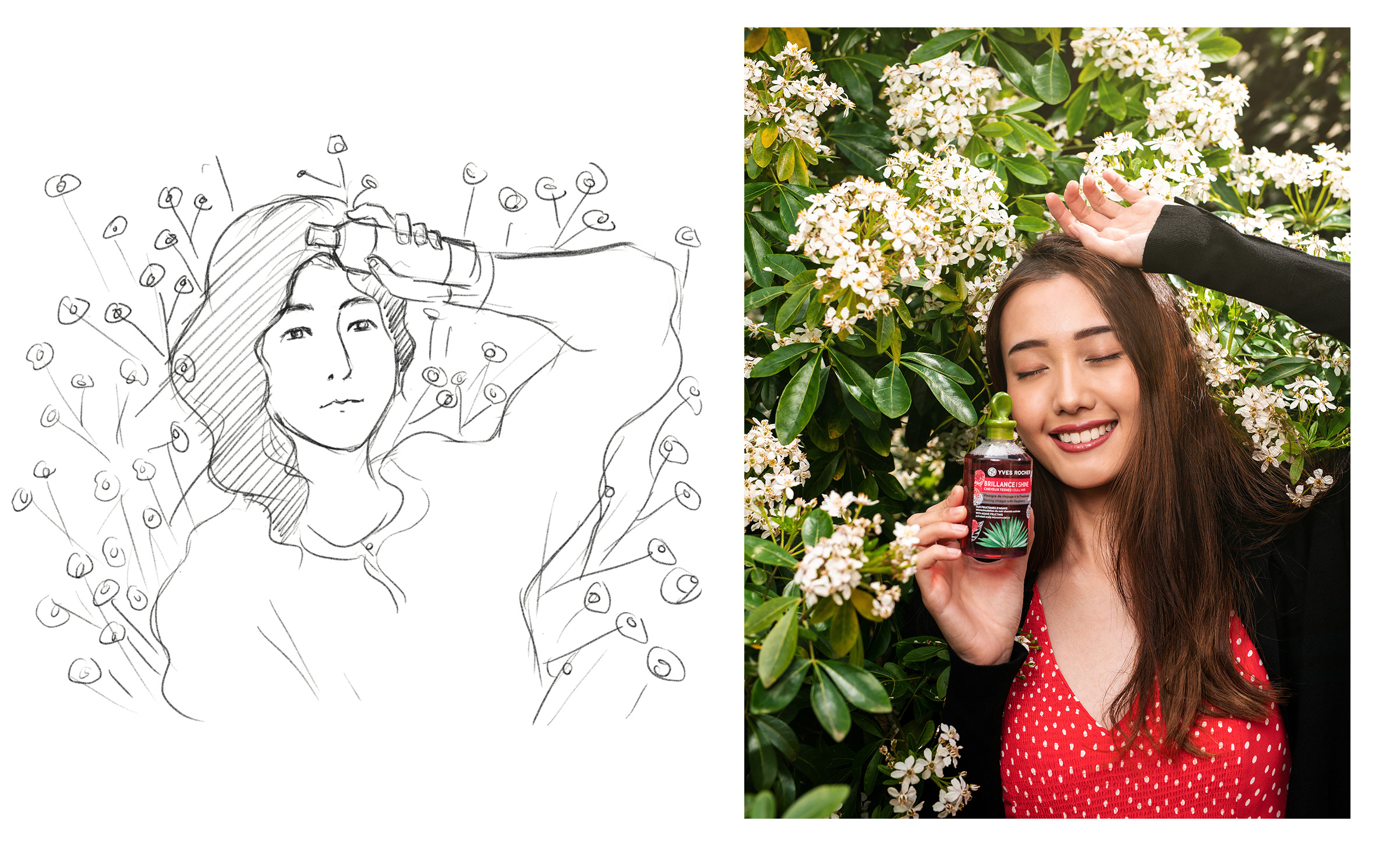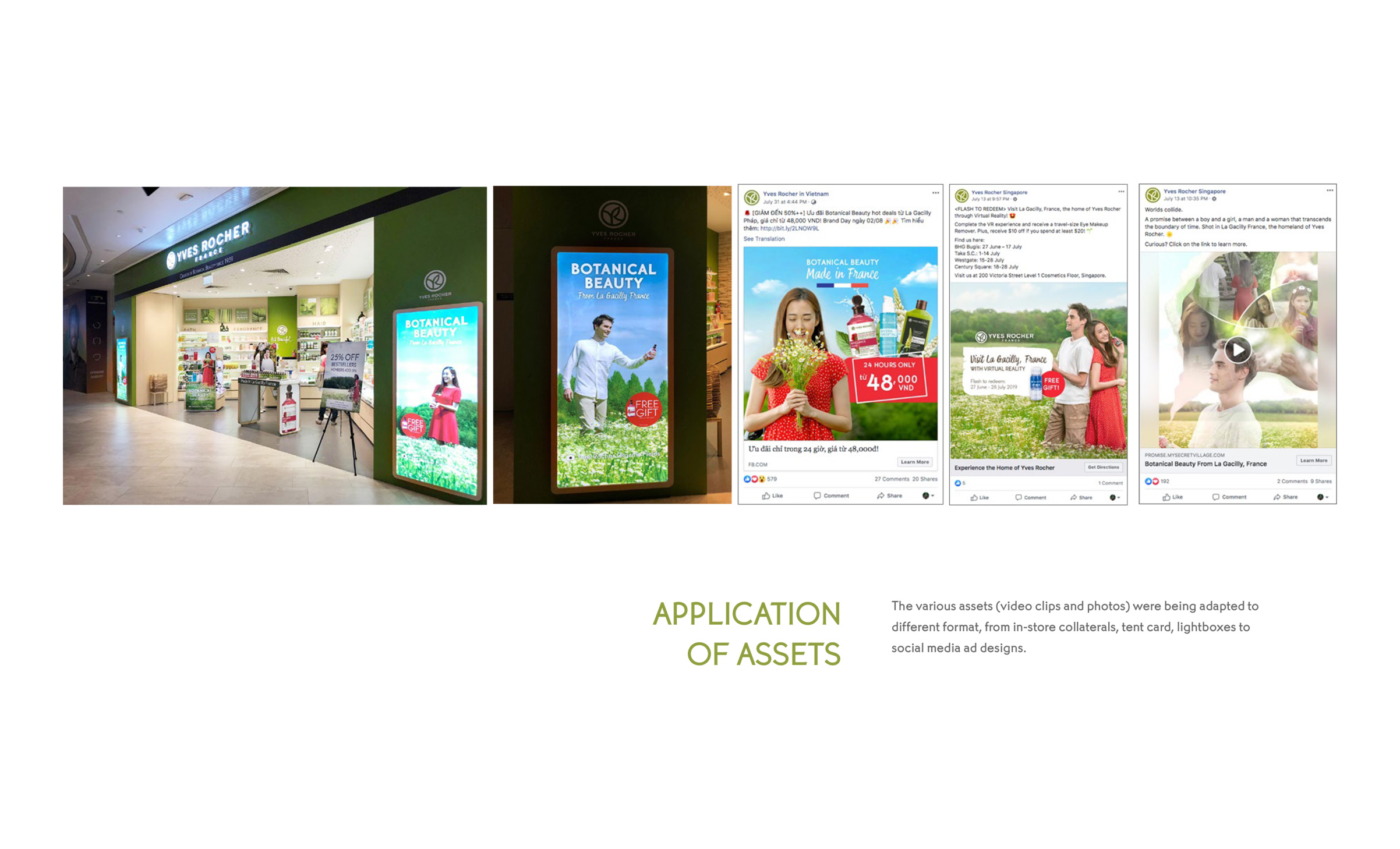 This project was scored a bronze Markies award for Most Effective Use of Video Advertising. I am really happy to execute the project from start to end and see our hard work being recognized.
I would like to especially thank Christy Lei for sending me the music video that inspired the development of video concept.