The grand opening of JW Marriott Singapore South Beach
I have a deep connection with the South Beach mixed development, I worked on the 3d architectural marketing video and rendering project when the site was still a flat ground.
When JW Marriott landed, I am honoured again to be part of the project. We were engaged by the JW Marriott team to create a digital campaign for their official launch. The purpose is to raise awareness about the new hotel in the CBD as well as their offering.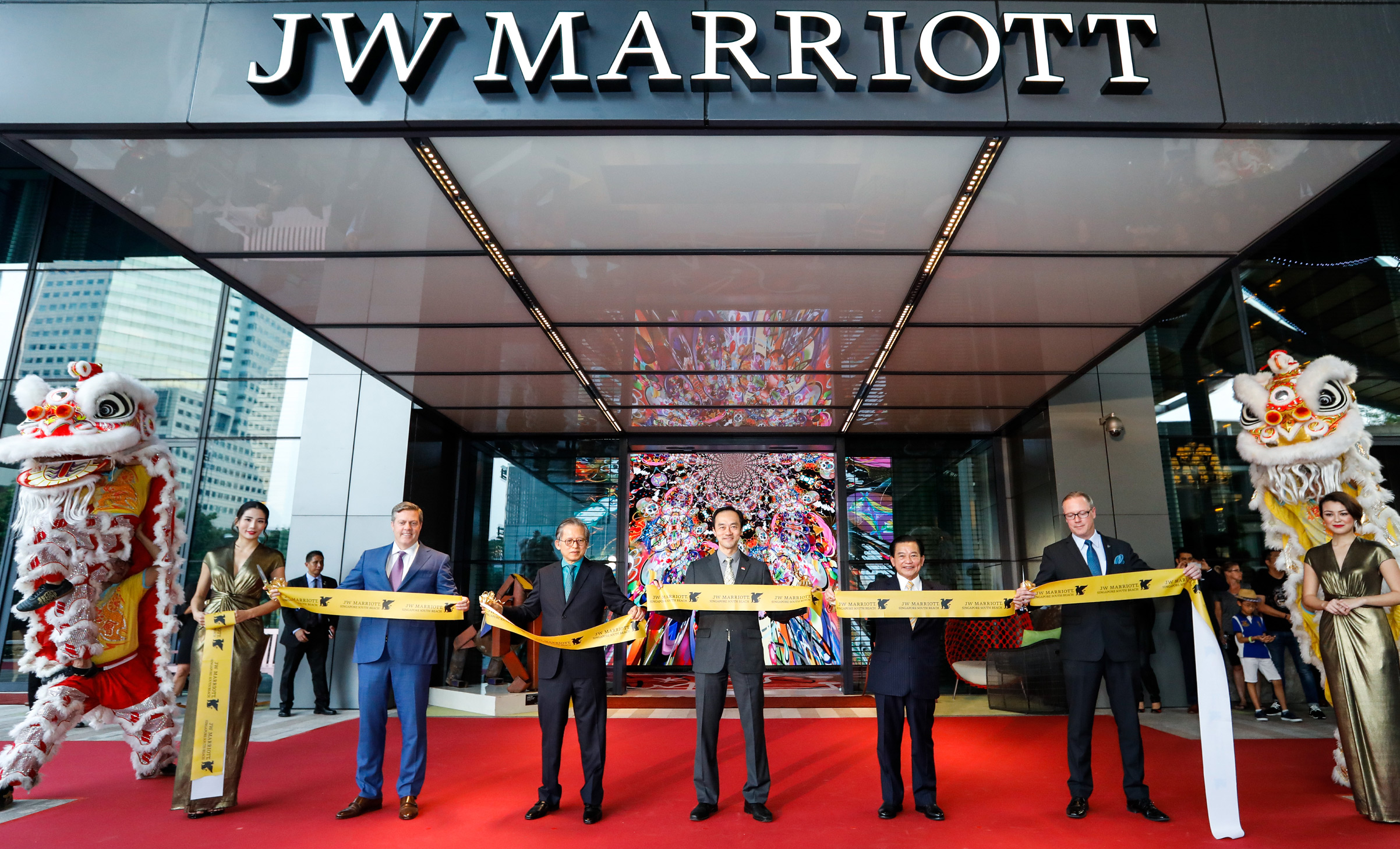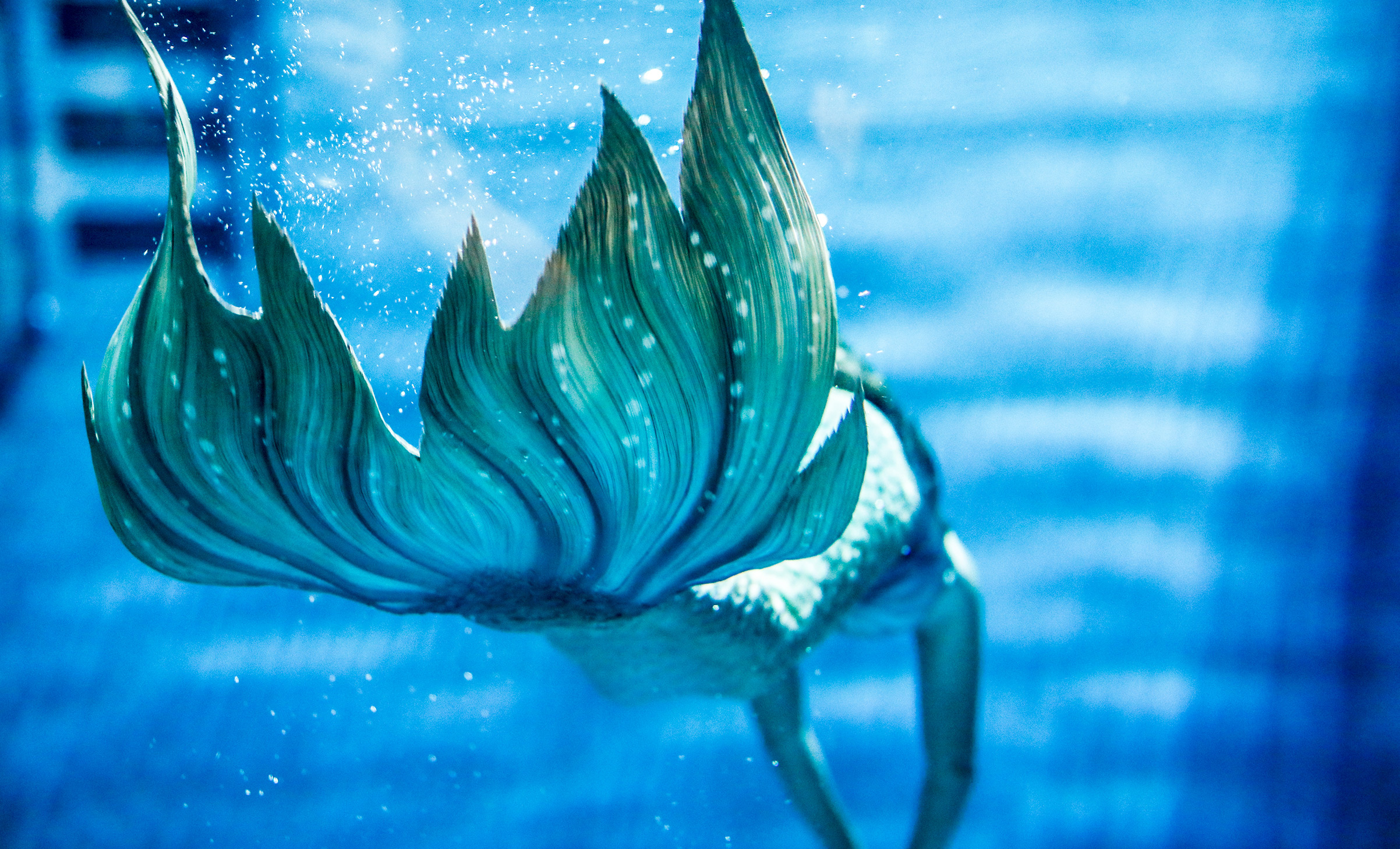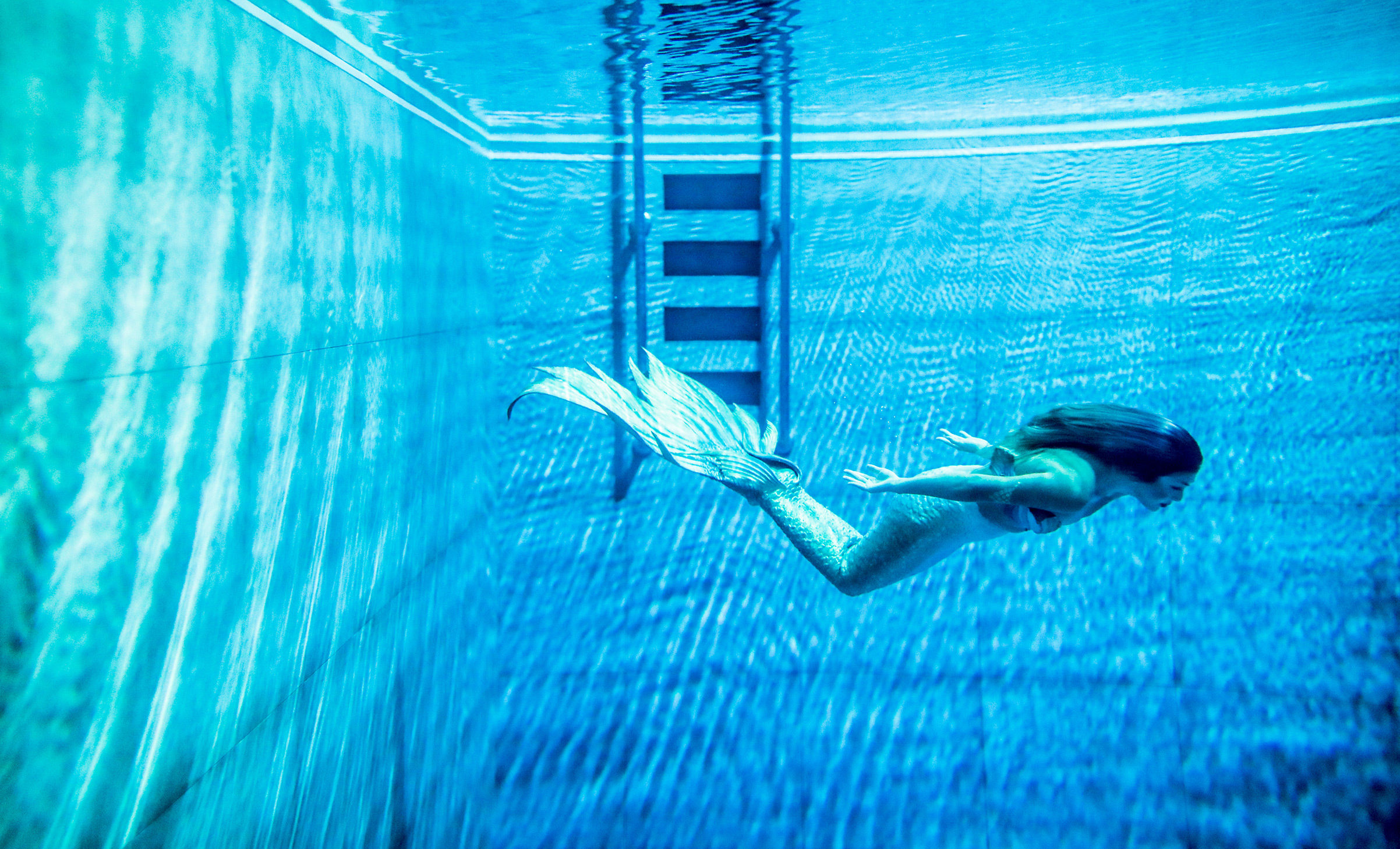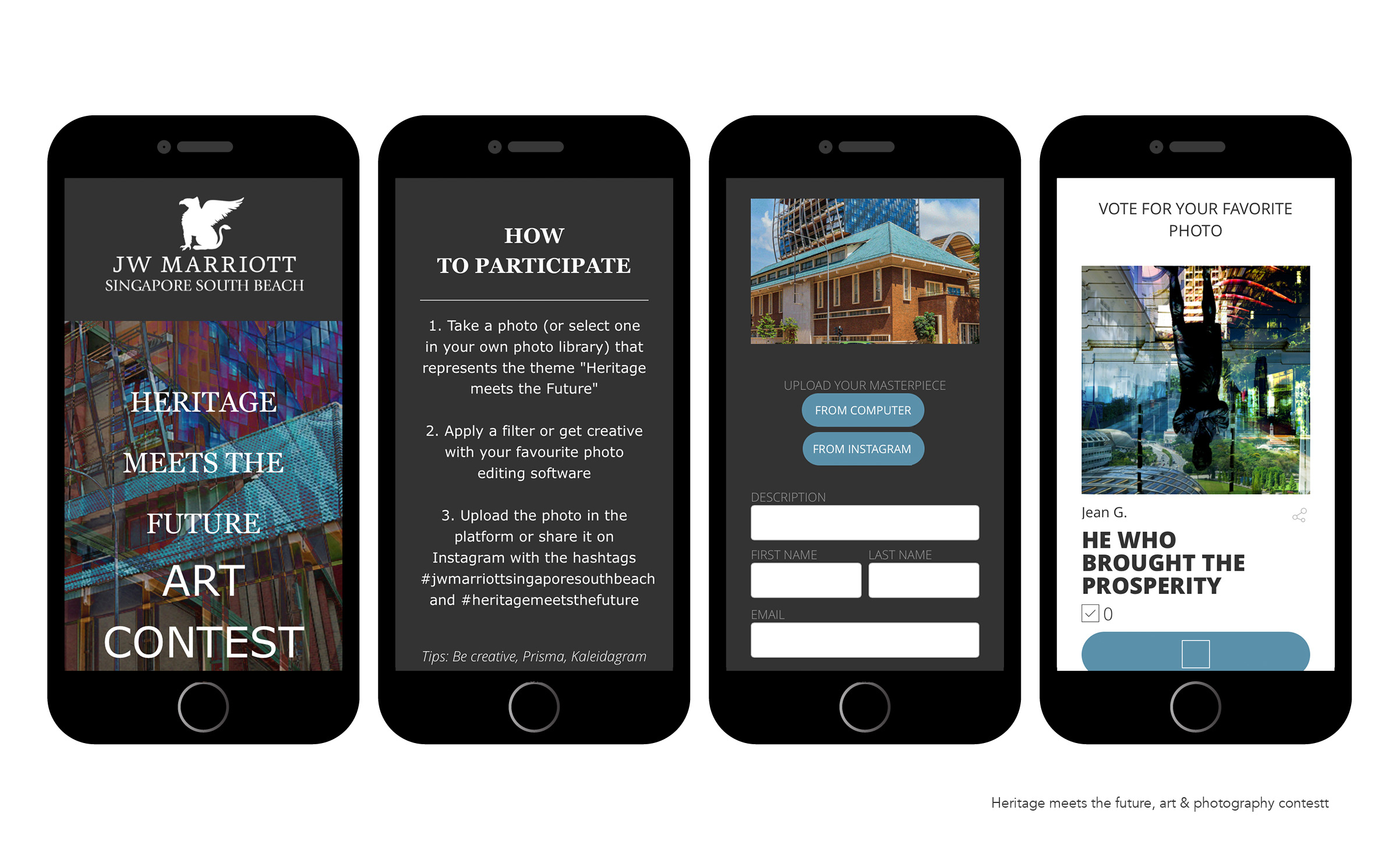 A series of Activation
We've launched a series of activation 4 weeks prior to the launch event. Building up engagement with a series of weekly contests, while running page-like-ad to increase follower growth. On the event day itself, we did live event coverage on social media channels to keep our audiences engaged.
For post-campaign, we've retargeted our audiences with the event recap video, to continue the conversation.
Heritage Meets the Art competition
Count the seats in the Grand Ballroom
Sashimi Donburi – Guess the secret ingredient.
The grand opening campaign was very well received with a lot of engagement from our targeted audiences. And the client was pleased with the result.
Now, I'm looking forward to the next project with the client!