Hätch is a brand of love, created by me and my wife who love to bake!
The brand identity is highly inspired by our Scandinavian trip, we wanted to raise awareness of healthier pastry and food, and promote our products made of natural ingredients.
As for how it is named, hätch is about something good in the making, surprises to be revealed.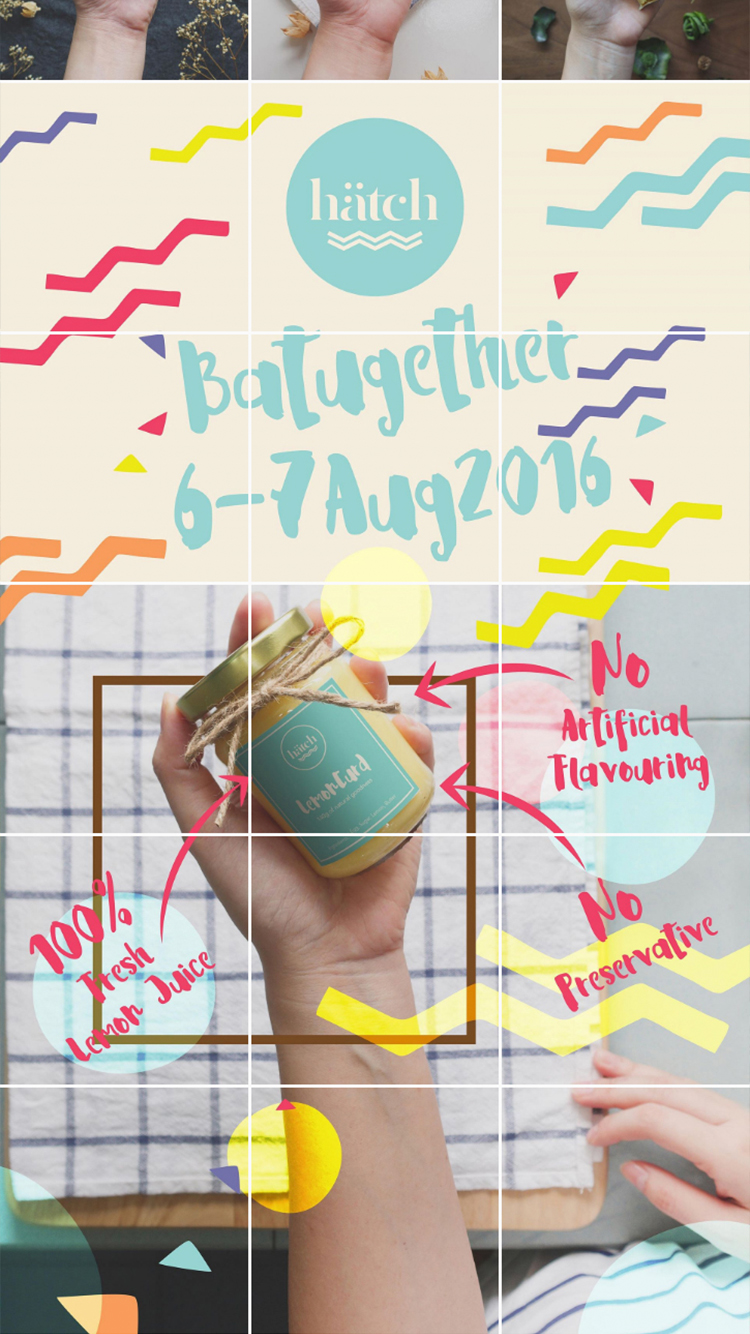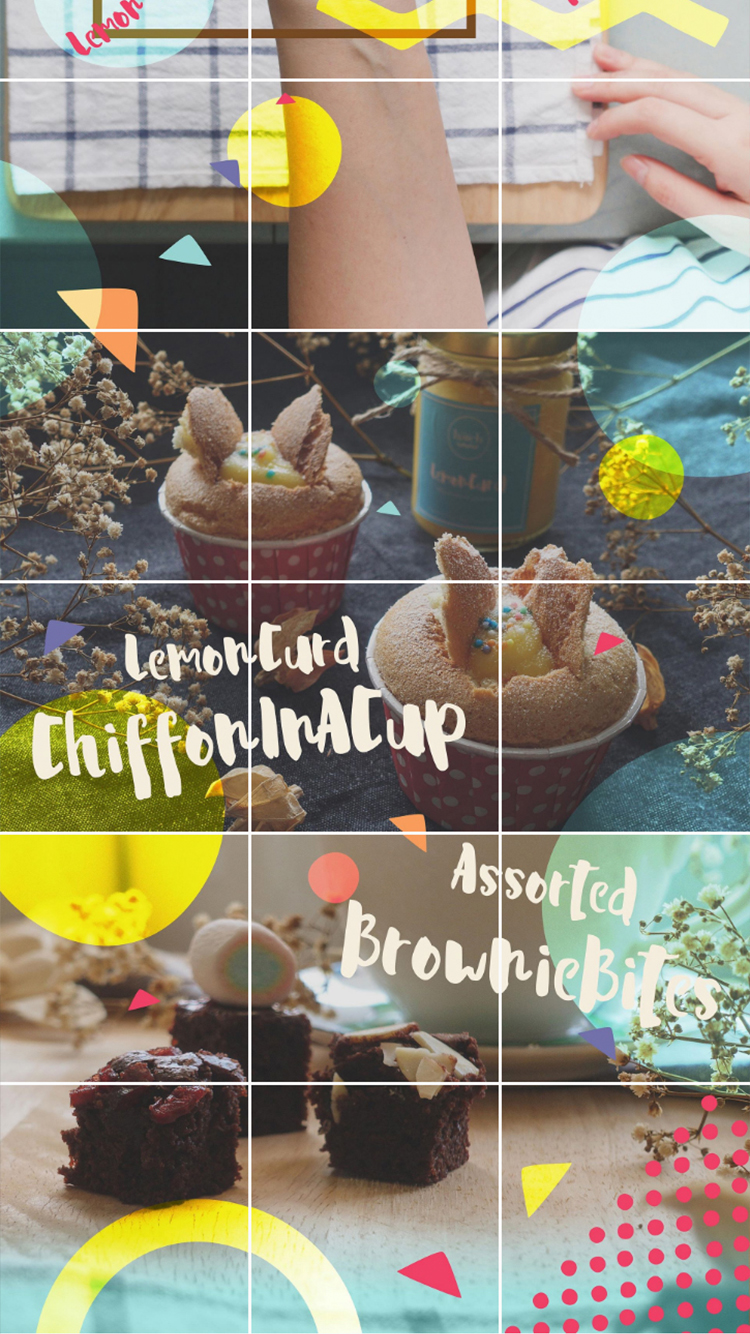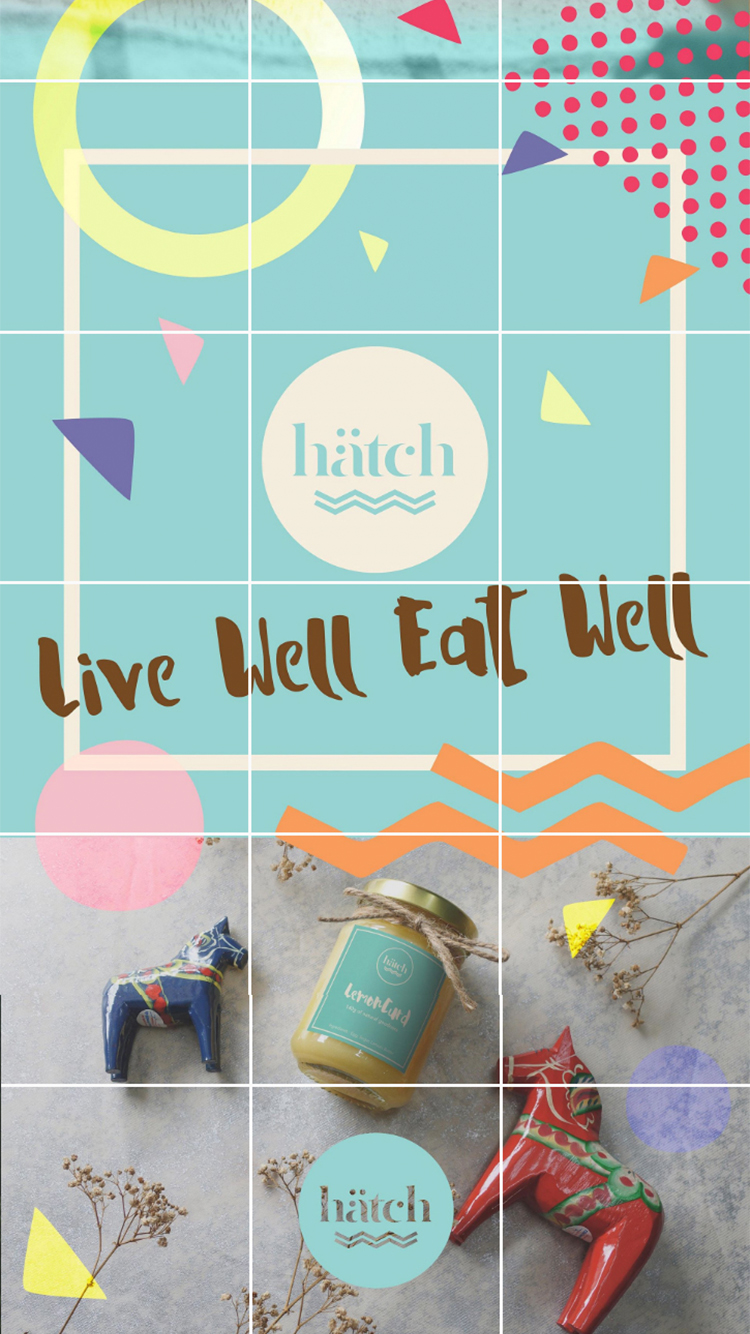 It was by chance that hätch is accidentally born! 
We have been talking about doing some small online bakery business, but we couldn't find a good position and entry. It just happened that there was this weekend bazaar happening and we signed up, took the chance to run this experimental project.
It was so exciting, seeing our brand from nothing to something, we took everything on our own, from the branding, r&d of the product, sourcing of ingredients, packaging, photography, collaterals and finally, explaining our brand to all the visitors dropping by our booth.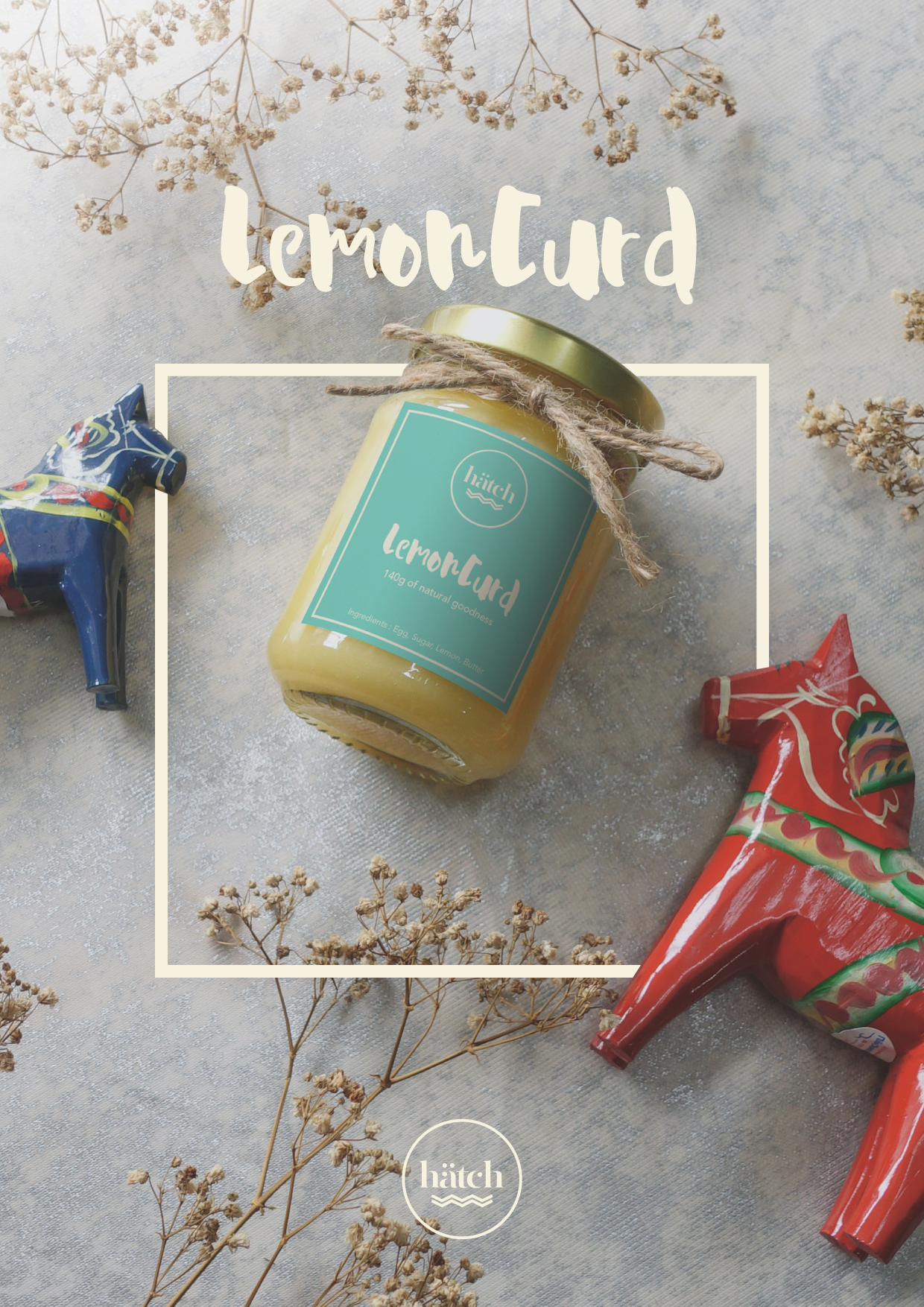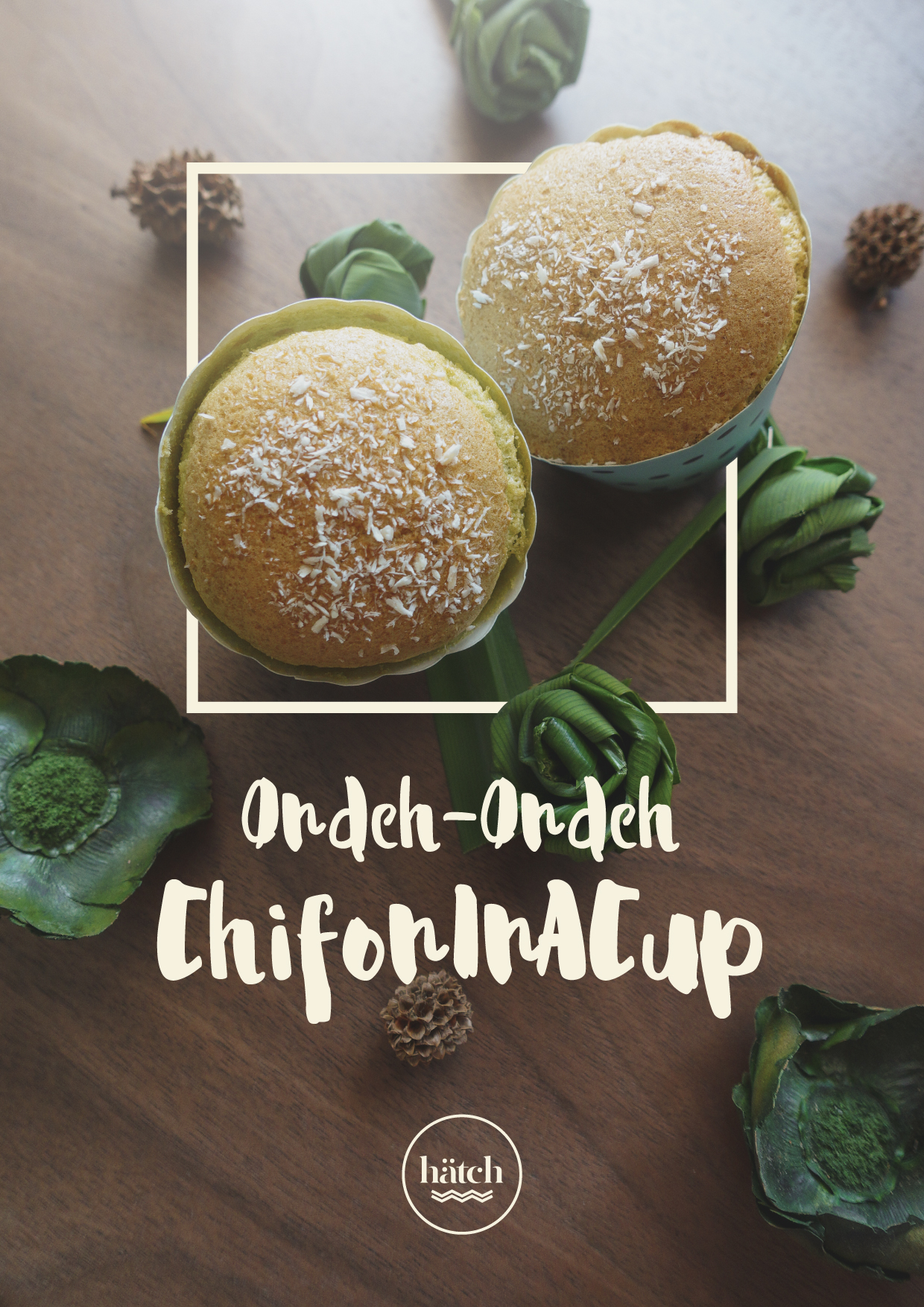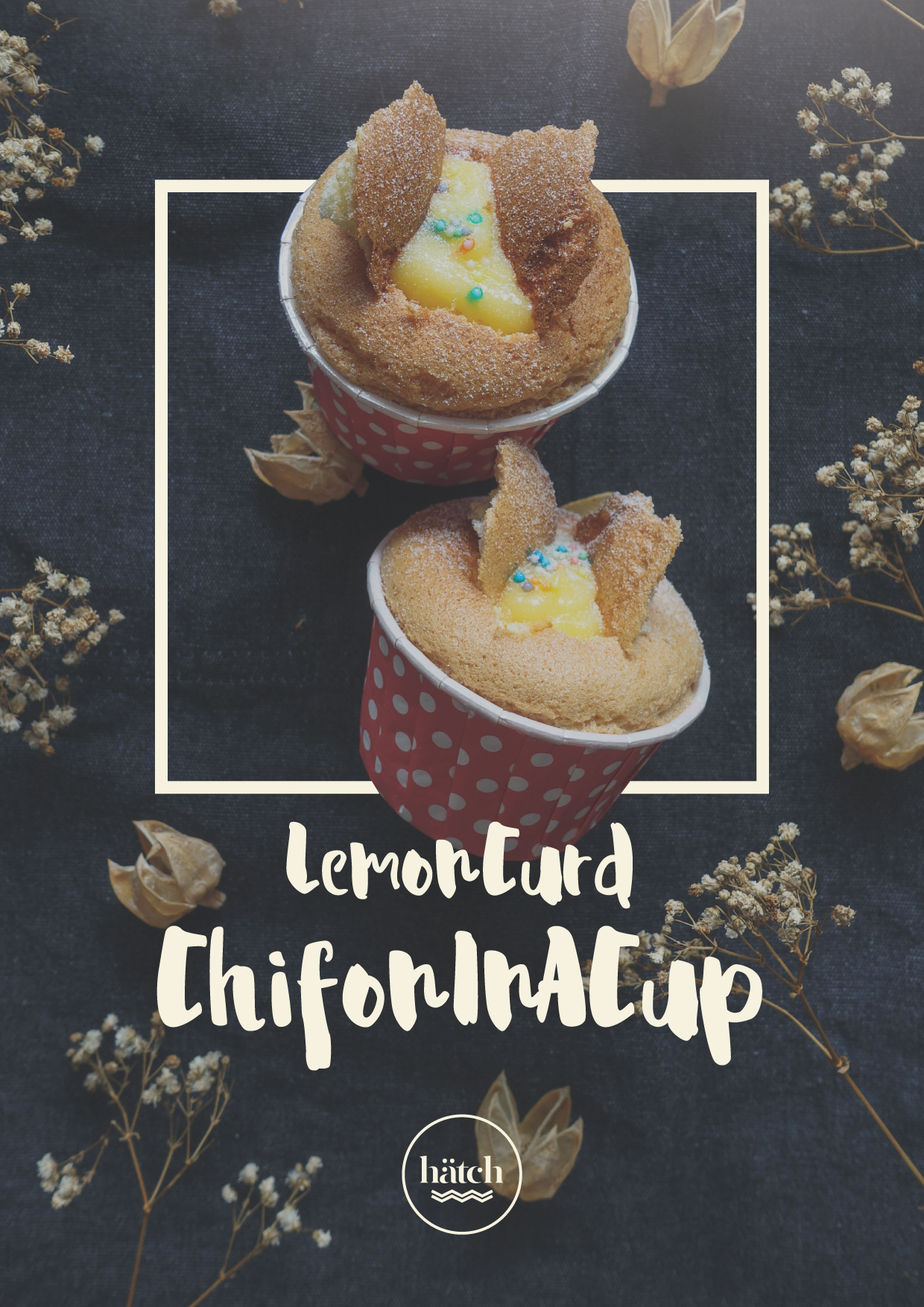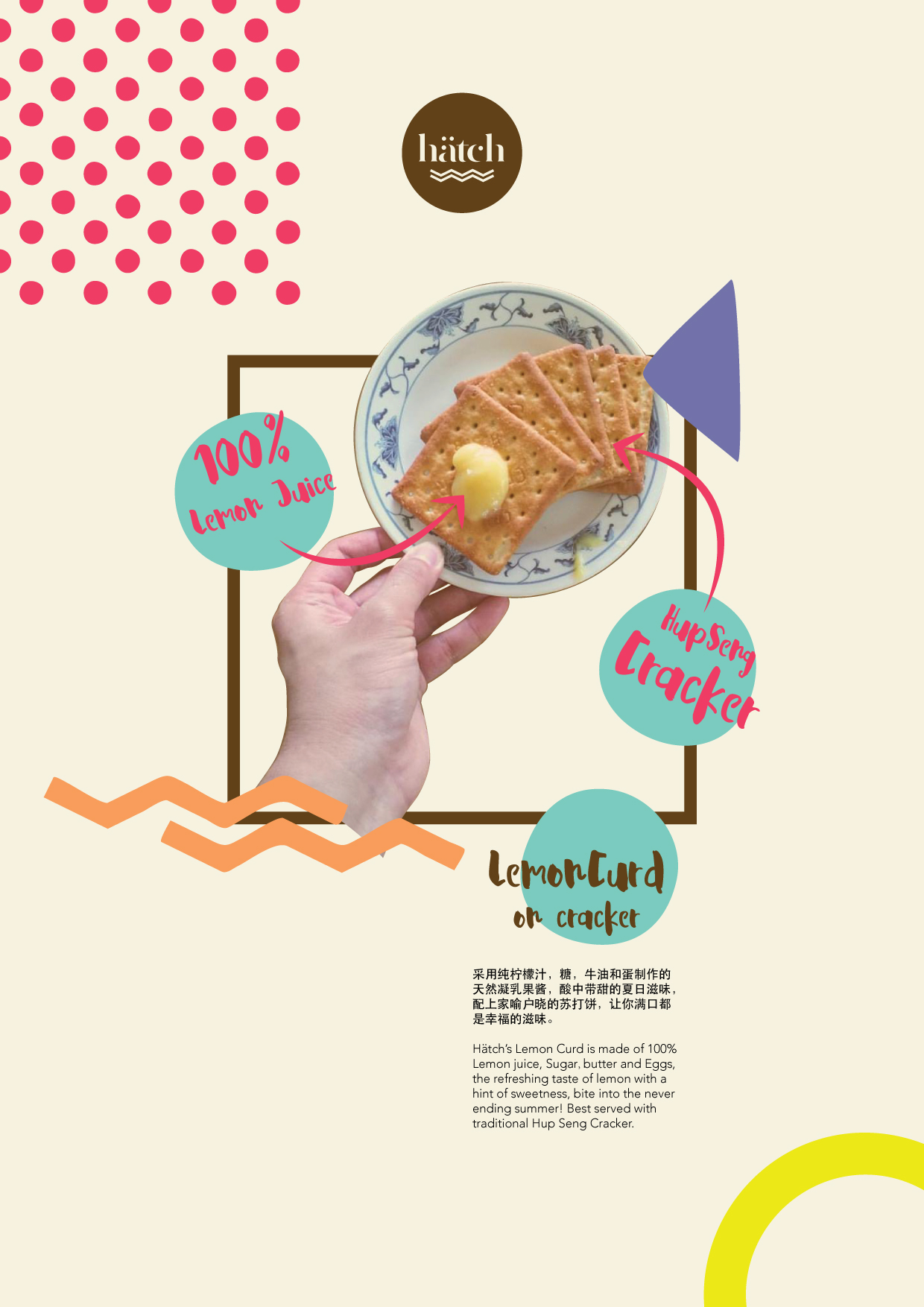 We've gained a lot of experience in this project, from brand identity to products. While continue to run the casual business, we constantly improve our products and sources of healthier natural ingredients. Hoping to bring the healthier pastry and fruit jam to our customers.