A Why-Not Submission
Accidentally came across the Sony RX Moments Contest 2018 on Instagram, wasn't really aiming for anything, but there were some good photos sitting in my hardisk and flickr that need some exposure to the world. So I've decided to submit and showcase them!
Check out 5 of my shortlisted entries below: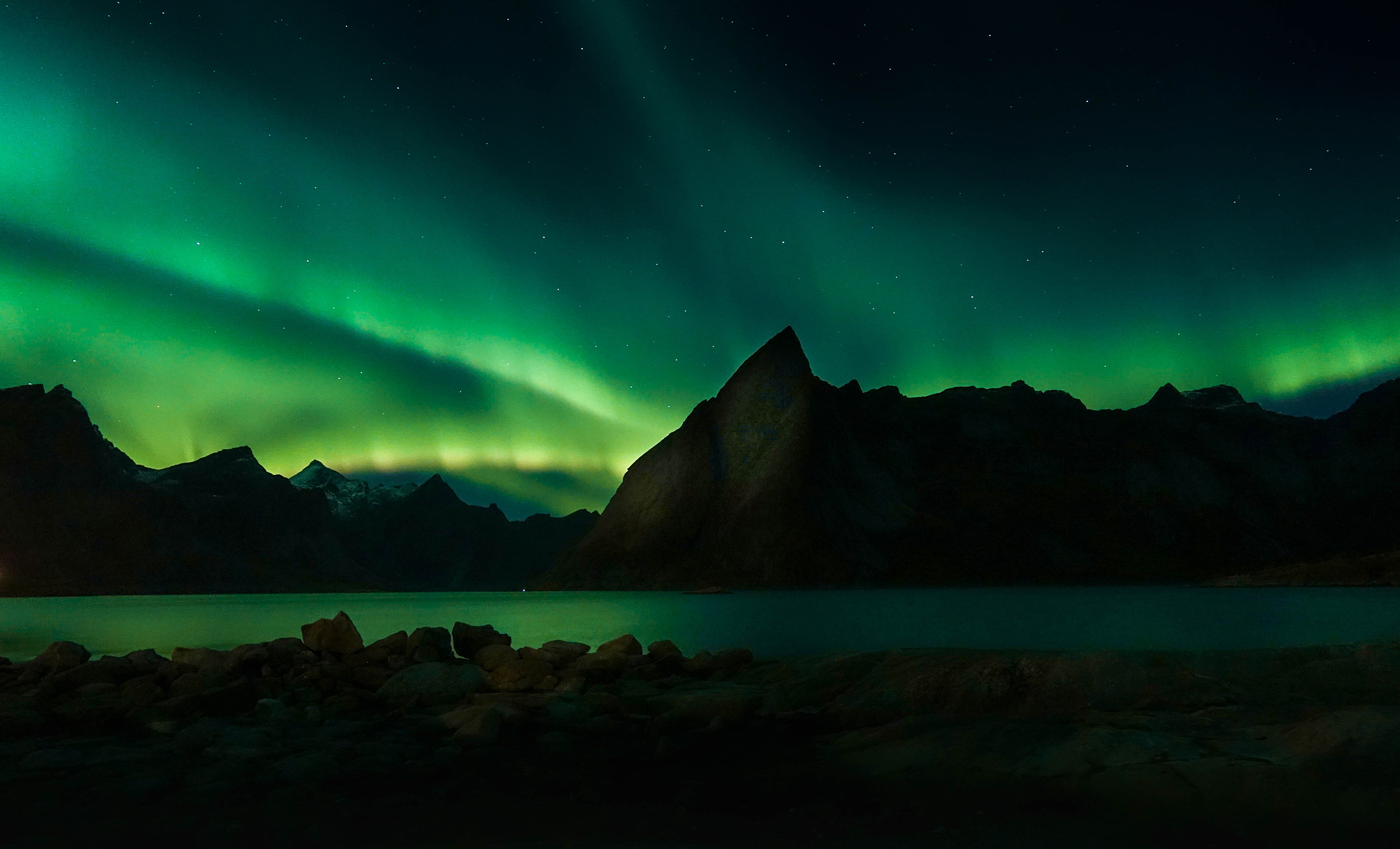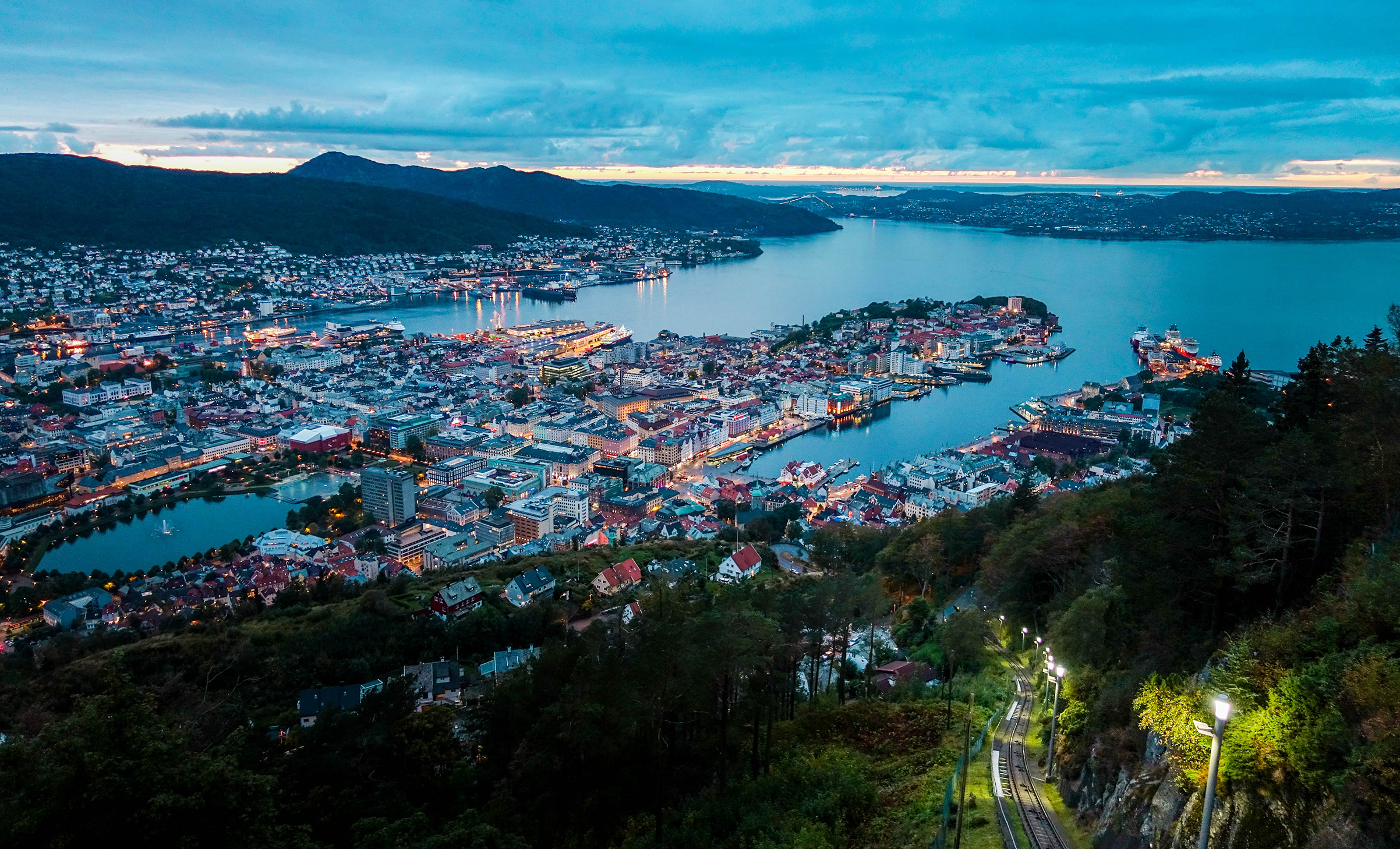 Street Photography is all about the MOMENT
All the entries submitted were taken with Sony RX100 IV, check out my short and sweet blog post about this little devil.  I love this compact camera for its highly portable size and great capabilities, such as electric ND filter, high dynamic range, and timelapse function.
The winning entry below is also one of my favourite photos taken at the Quarry Bay of Hong Kong. This giant block was featured in several music video and movies such as the Transformer. While we arrived at the spot, there was a queue of young tourists waiting to get their Instagram photos taken. I hesitated and walked around the premises while observing the livelihood of people.
It was this moment where this uncle standing in the stroke of sunlight, looking over to the youngster. That MOMENT, I released my shutter.
And the Top Prize goes to
Winning the Sony RX Moments Contest really motivated me to keep shooting and capturing the moments. Follow my new Instagram @Dr.One.Drone