If you want to travel light while capturing every moments, SONY RX100 is the best choice!
While planning our honey moon trip to North Europe, I was considering which camera to bring, my SONY a99 coupled with 24-70 and a ultra wide sayang 14mm would be such a burden of weight. So I've decided to go with SONY RX100 IV from Shashinki.com, after several research and price comparison.
SONY RX100 IV equipped with Zeiss lens, with a focal length of 8.8mm- 25.7mm, aperture f1.8-2.8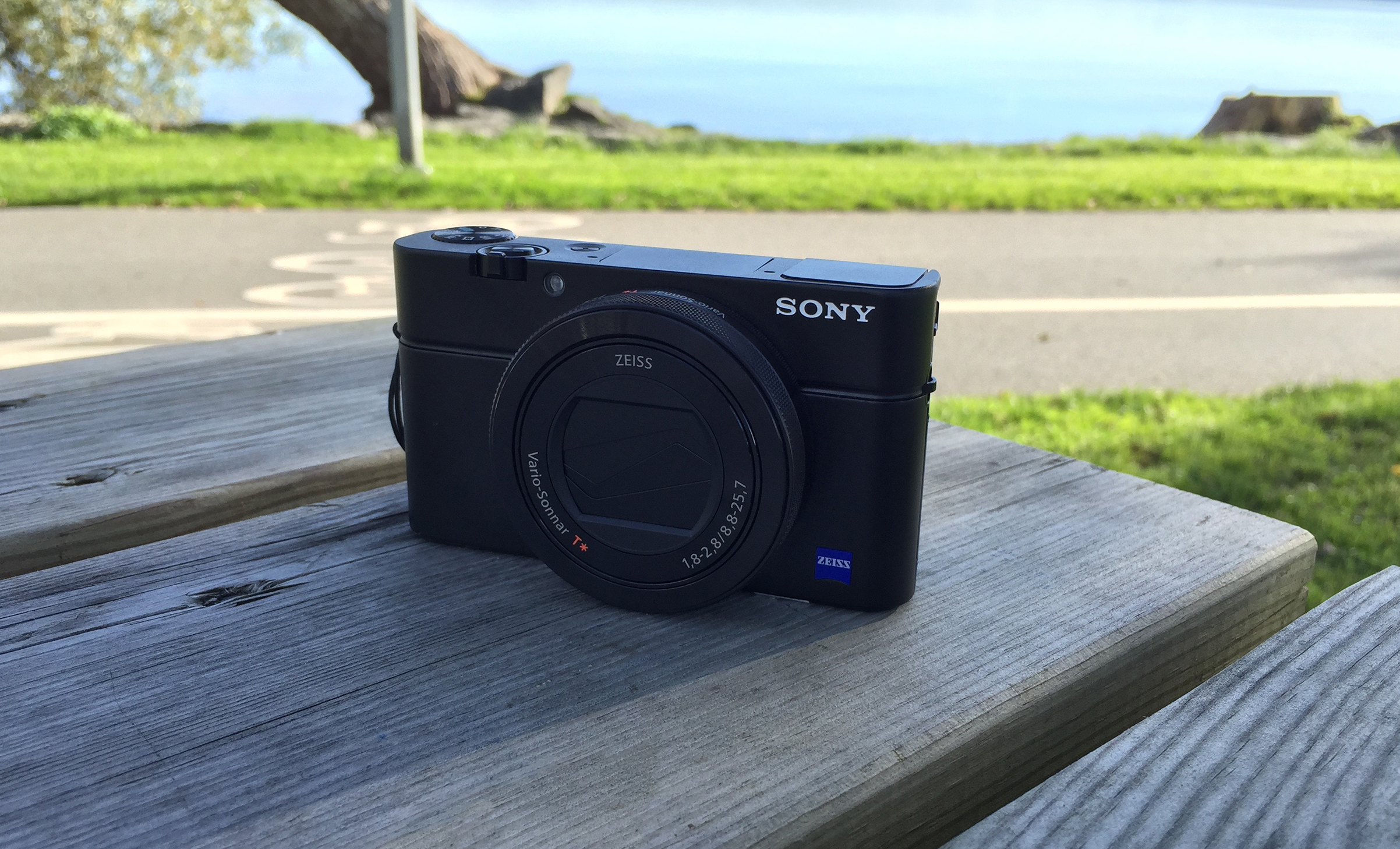 TOP 6 Reasons why you should get this camera!
#1 Good dynamic range
Couple with the electronic ND filter, RX100 could retains good details in highlight and shadow, no more overexposed sky!
#2 Good low light performance
At ISO 1600-3200, the camera still produce nice photos, equip with the f1.8 aperture, you can easily take nice indoor and night photos.
#3 WIFI
This is really a given feature in modern day camera, you can instantly transfer your best shot to your phone via SONY's PlayMemories app (both iOS and Android) to post to your Instagram! You can also remote control your camera via the app.
#4 Apps
You are able to connect your camera to the <href="https://www.playmemoriescameraapps.com/portal/" target-"new">PlayMemories store for add-on, such as my favorite Timelapse app.
#5 Size matters, so does price
It is compact and fit well into your pocket in term of size and price, given it's capability to meet all the needs for travel photography/videography.
#6 Great video capability
It shoots 4k 25p, and 50p/100p at FullHD! S-log is also available in the picture profile, which increase the dynamic range that allow more creative allowance in post-production.
Here's my trip video made with this tiny monster plus a couple of shots from iPhone 6 Plus
Also
Check out how to shoot Northern light with this camera here.
Down side?
Battery life, you've gotta prepare a few (like 3 at least) to barely last through a day. But the camera could be charged through mini usb, which means you could charge your cam through a portable power bank!