Water is very important, I drink a lot of water everyday; If it is not water that I'm drinking, coffee it is.
Got my hand on the SONY A7R II, yes, kinda late in the game, A9 is just being released and probably A7R III is coming this fall. Attached with the Metabones EF/EFS to E-mount adapter, I was able to utilise the Canon 50mm F1.4 USM lens, which has been sleeping in the dry box for too long. Quite satisfy with the result of the 5-axis in-body stabilisation of A7RII, as well as the performance of the Metabones, everything came together really well in the video. The video was shot in super 35 mode at 50fps, and re-interprete to 25fps, iso range around 160-500. I was quite sad that the A7RII wasn't able to shoot at 100fps in FullHD, which even my Sony RX100 IV is able to do that, read some Vlog saying that the 100fps in HD is as good as FullHD, will try that in future test.
Enjoy the video! Hope you like it!
– SONY A7RII, super 35 mode, hand held
– Canon 50mm F1.4 USM, with Metabones EF/EFs to E-mount adapter
– ISO 160-500, 50fps slowed down to 25 fps
– Video straight from the cam, no color adjustment, only minor curve applied in some over-exposed scenes.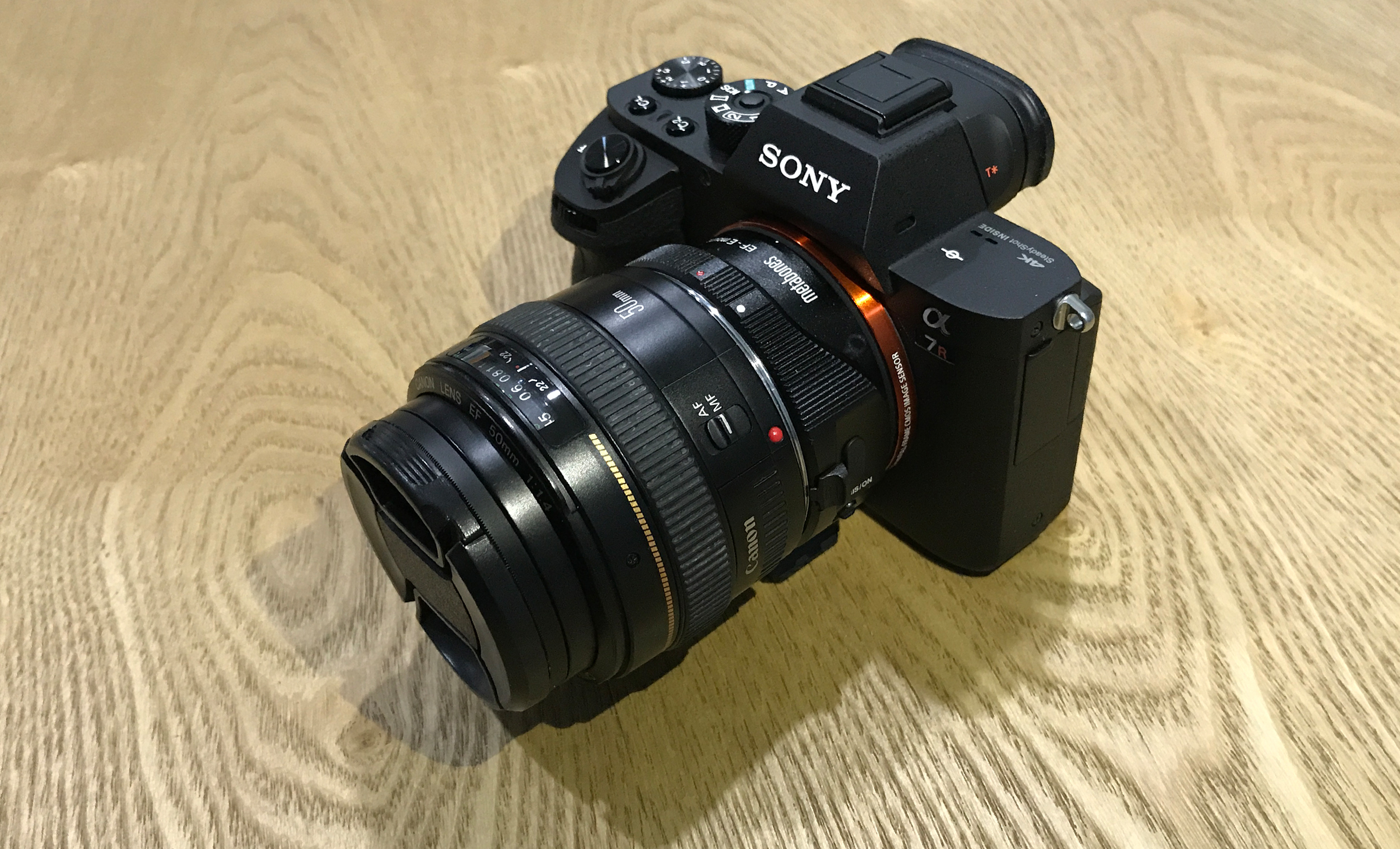 Small Town, Big Dream
AoBerHangKopi(back alley coffee house) was founded by a good old buddy, Benny Cham. His cafe provides our little busy Batu Pahat a space to chill and relax while having a finely prepared coffee. We often bump into old friends from alma mater here. If you happen to drop by the little town, do drop by and say hello!