WOOBAR by W Hotels is a Chic and Witty Bar.
Woobar recently launched their new line up of cocktails, the W Mix Tape. Client approached us to create a small social media activation for them. Taking consideration that the launch date is near to Halloween, and with the identity of the funky cocktails design, we have decided to skin them into characters in classic Pac Man.
The twist? Now the ghost got to be the main character, once eaten the Harry's Tokyo(a light bulb looking cocktail), he turned into a drinking ghost chasing after cocktails.
Notes: photos of the cocktails were supplied by client.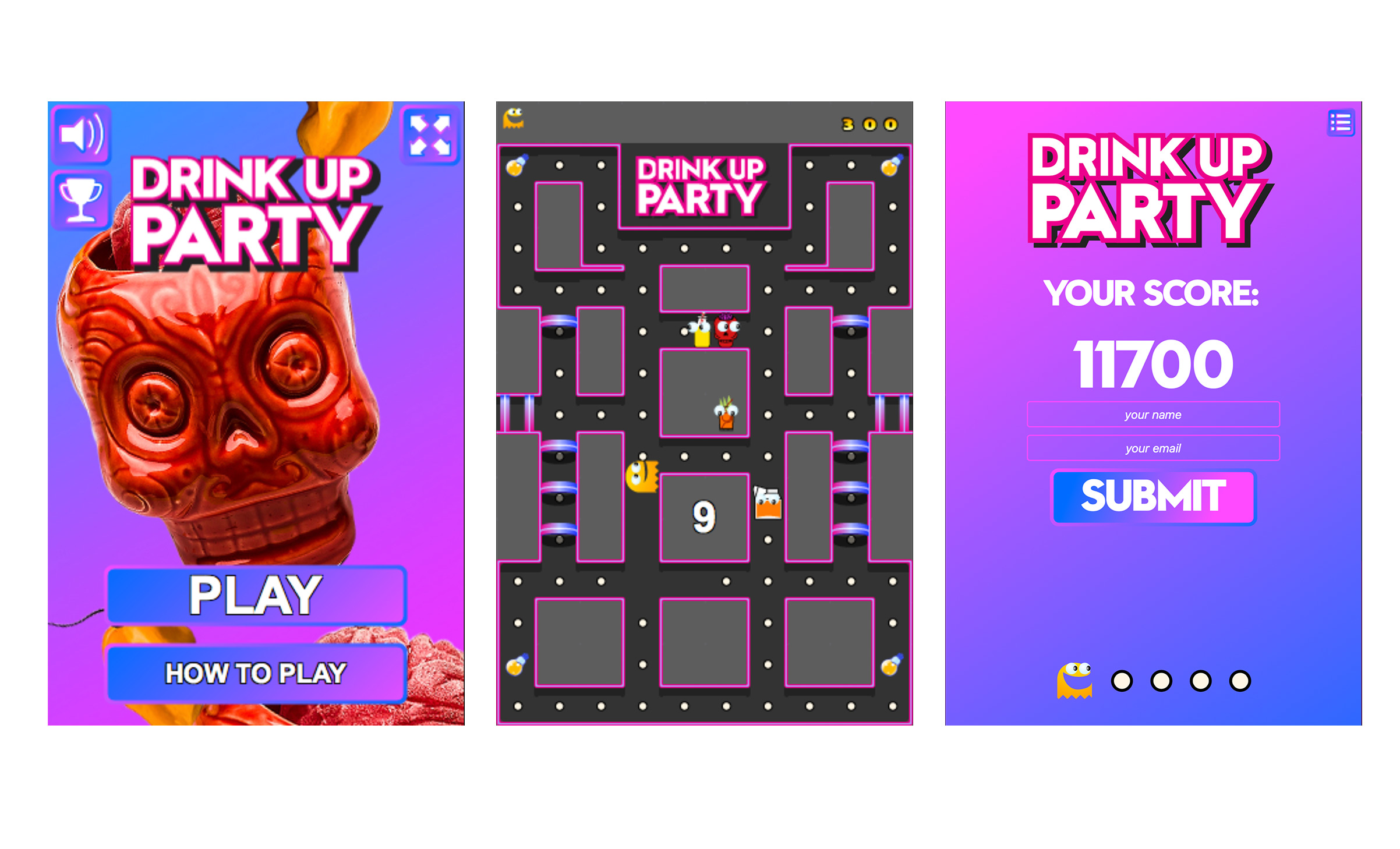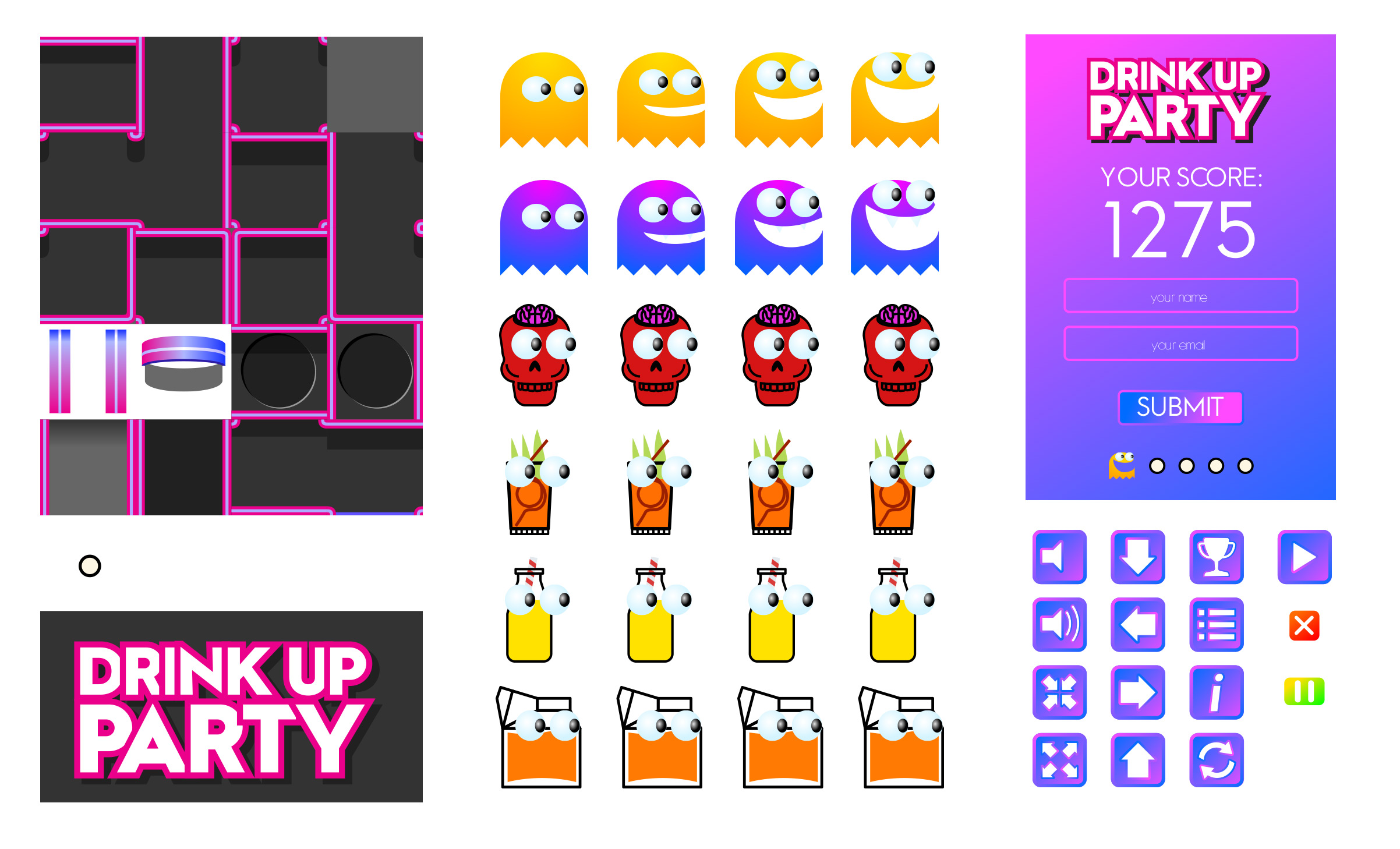 Classic, but it always works!
Well, it wasn't a fresh idea to re-skining classic game into branded activation. Audiences could resonate with the gameplay and participate easily.
or
Watch the demo below with password "i12c"
The creative approach for this project is just right with the mix of brand elements and the game mechanism. Client was very satisfied with the project.