Content is King
We were being engaged by the Intercontinental Singapore to produce a series of content for their 2019 social media communication. The contents are mostly for their F&B outlets, including Ash & Elm, Man Fu Yuan, and IdleWild.
Throughout the year, we have created a lot of assets (photos and videos) for the clients's social media accounts, here I've selected to showcase some that I was involved more.
A more "ATAS" approach  
"ATAS" in Bahasa, means high-class and luxurious. For the series of content produced for the client, we were requested to create more fine imagery, while retaining human elements to be more engaging.
Below are some of the images produced, access the videos with password : i12c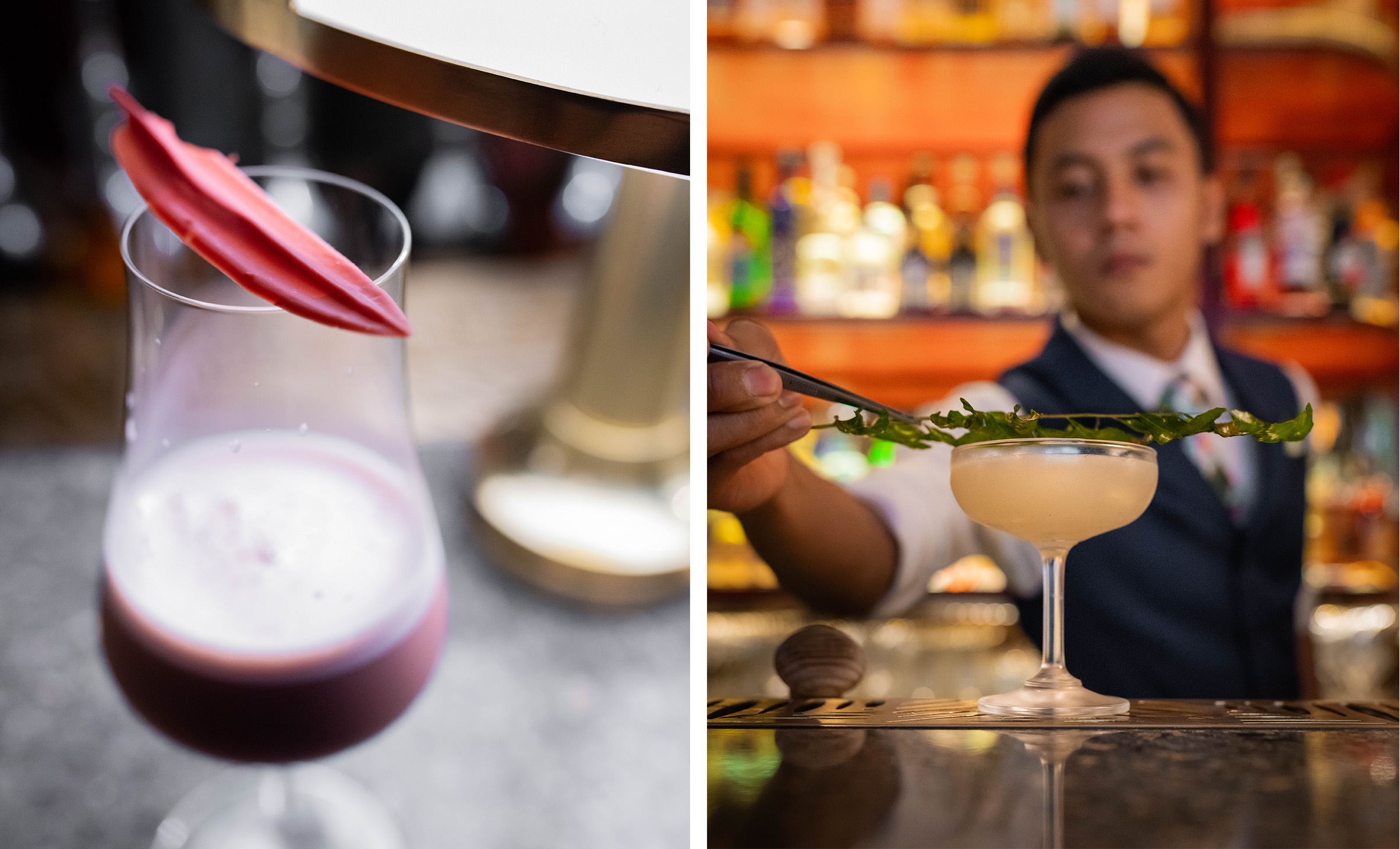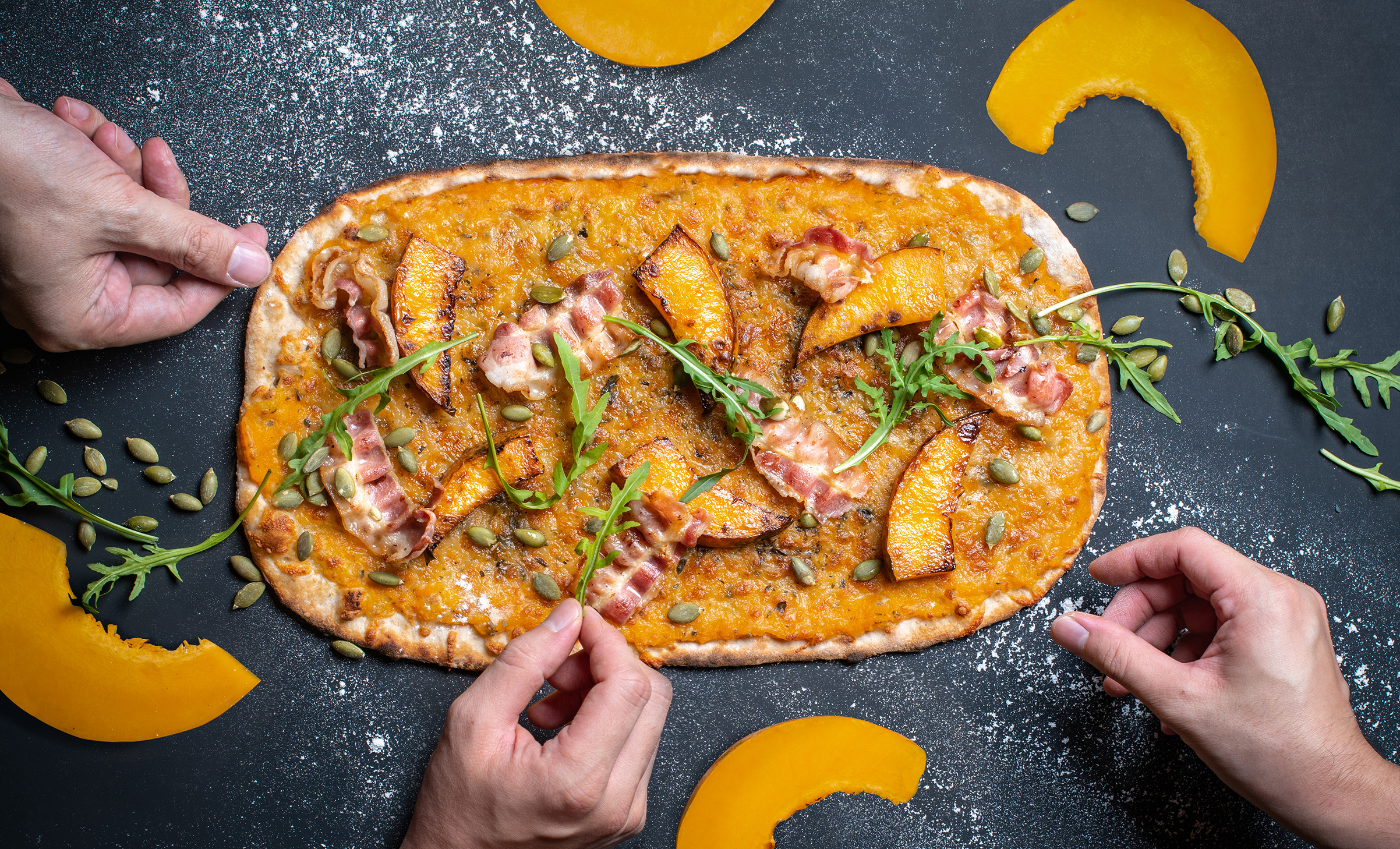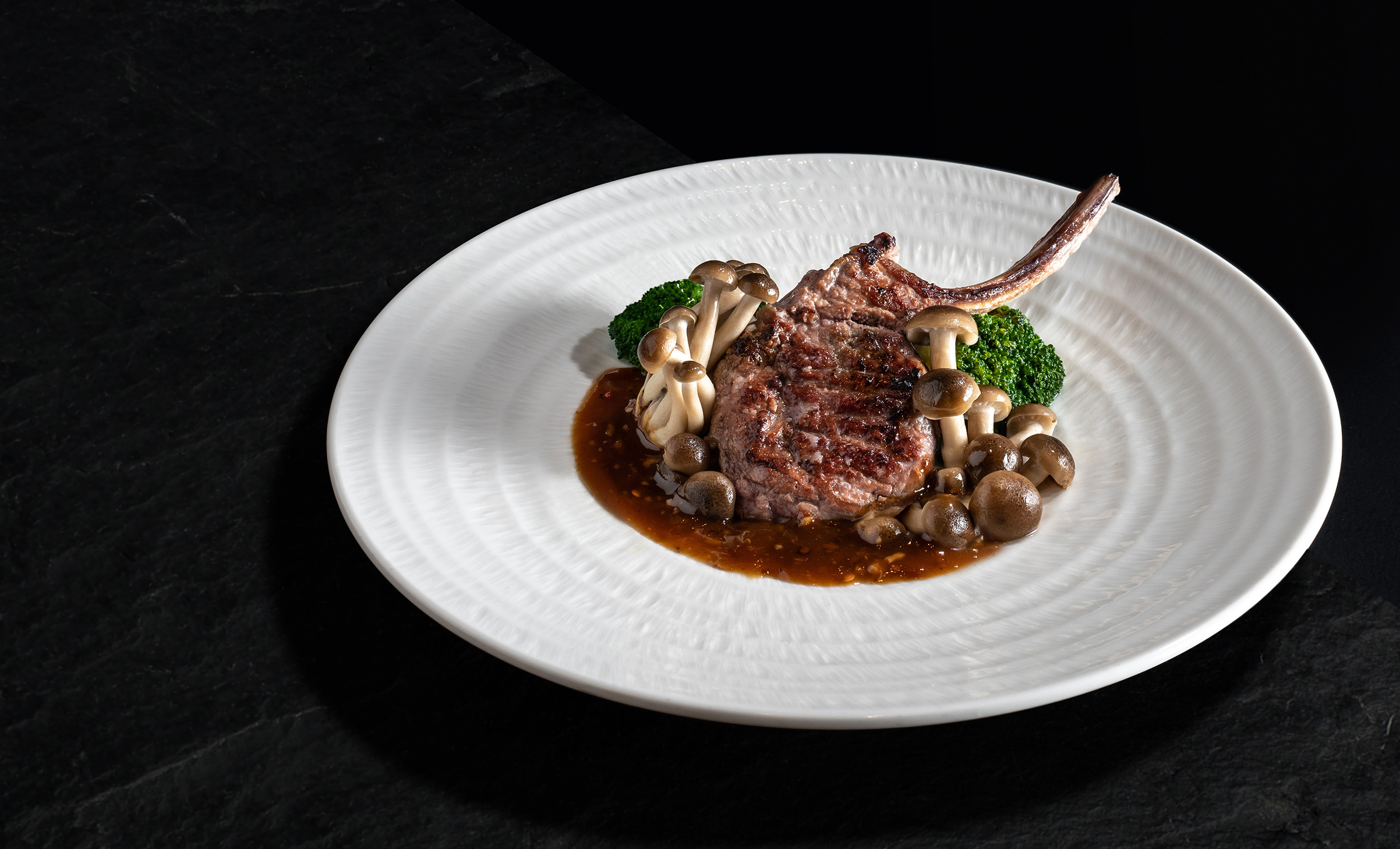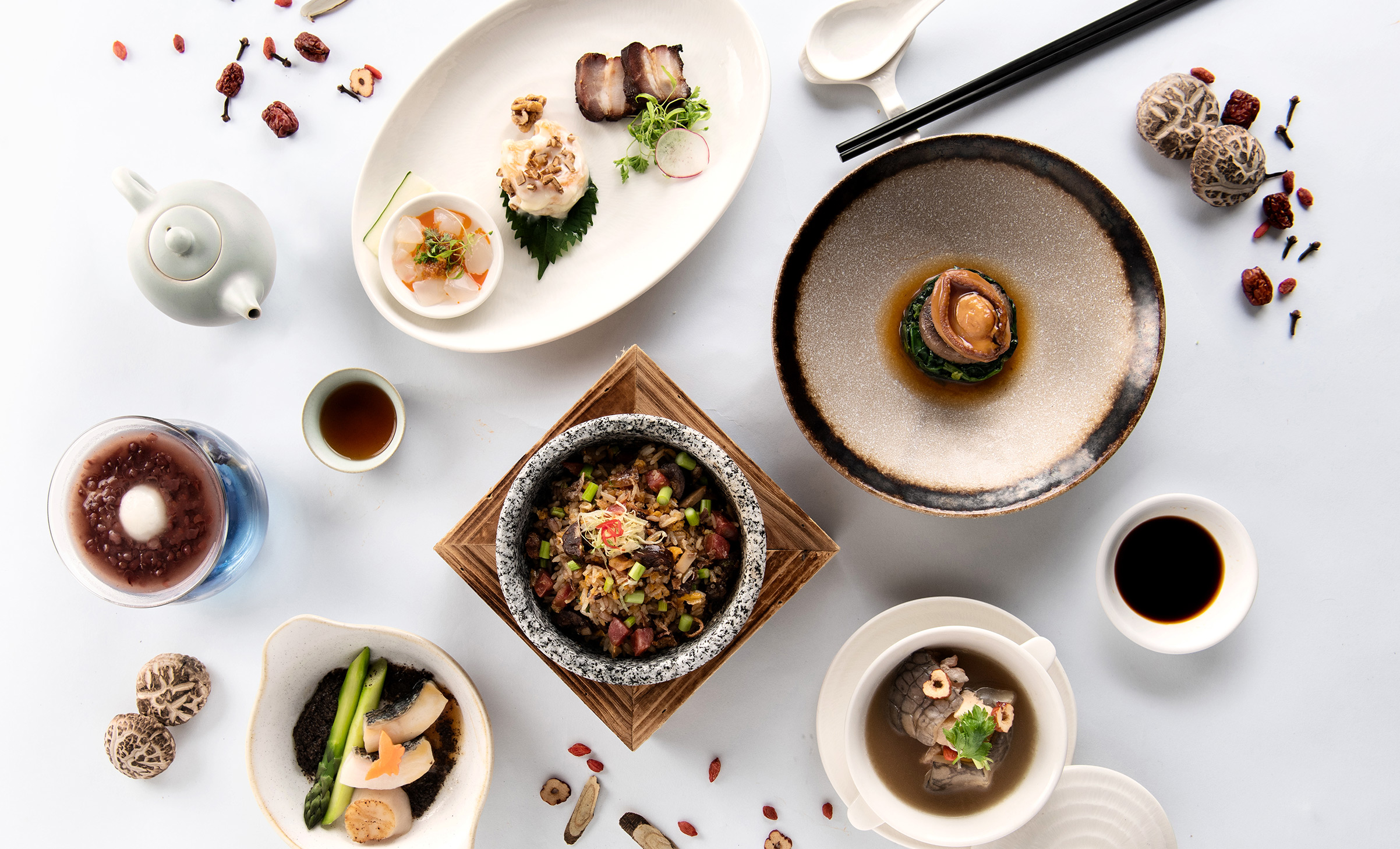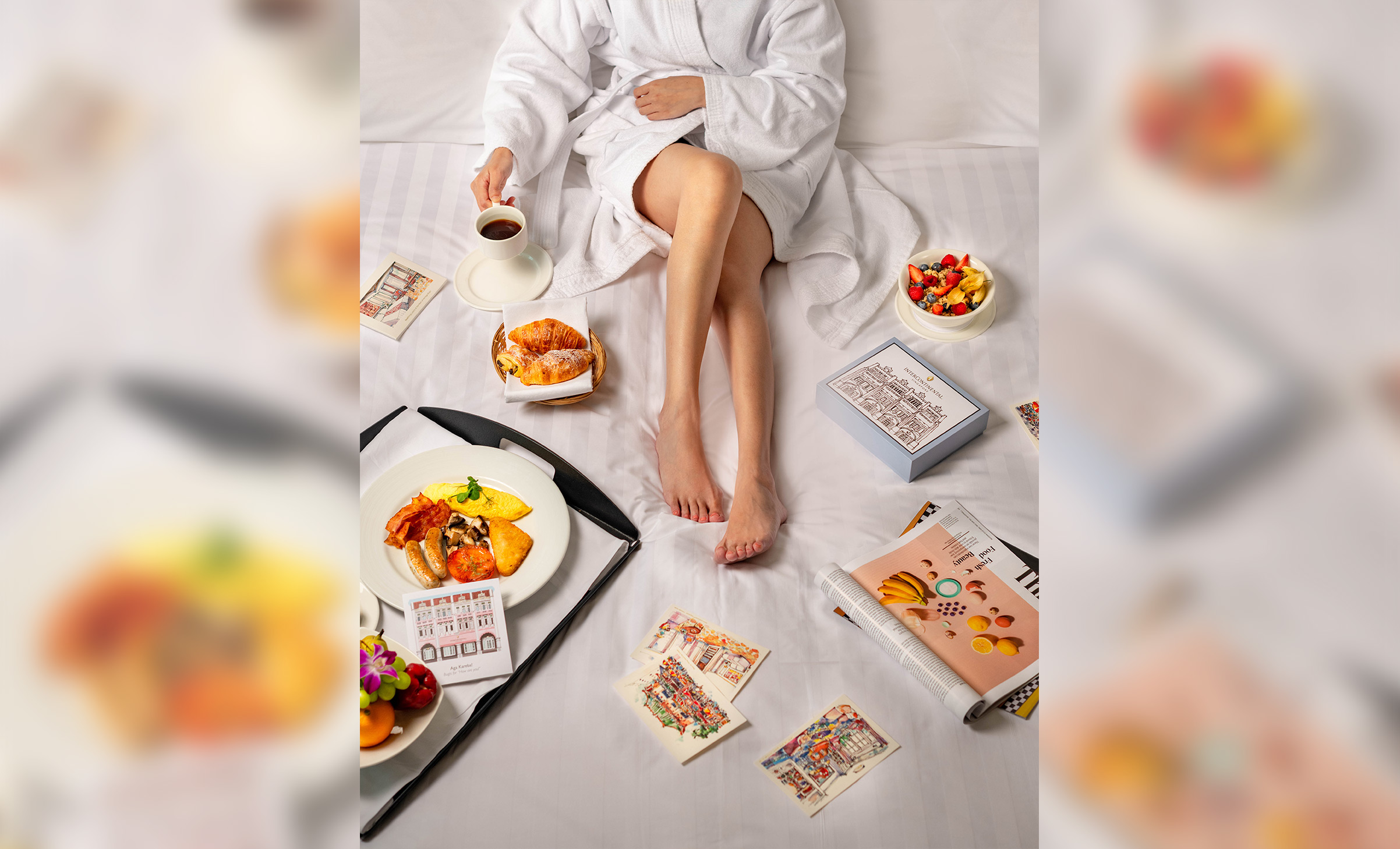 There is always something to learn in every project, this one, in particular, allowed our team to improve our styling skill.