Instagram and Facebook Camera Filters see usage spike during COVID-19 Lockdowns
I am too, in a lockdown due to the current pandemic. Working from home while juggling with my family and a newborn. Thought of making something fun during a slot of free time over weekend.
Sichuan Face Changing Opera is a very famous art in China, I grew up seeing local Teo Chew Opera just next to my house, and one of my favourite Chinese films, Farewell My Concubine, also took Chinese Opera as a story. Taking these as references, I've decided to create a Sichuan Faceswap Opera camera filter for Facebook and Instagram, as a tribute to this dying art and culture.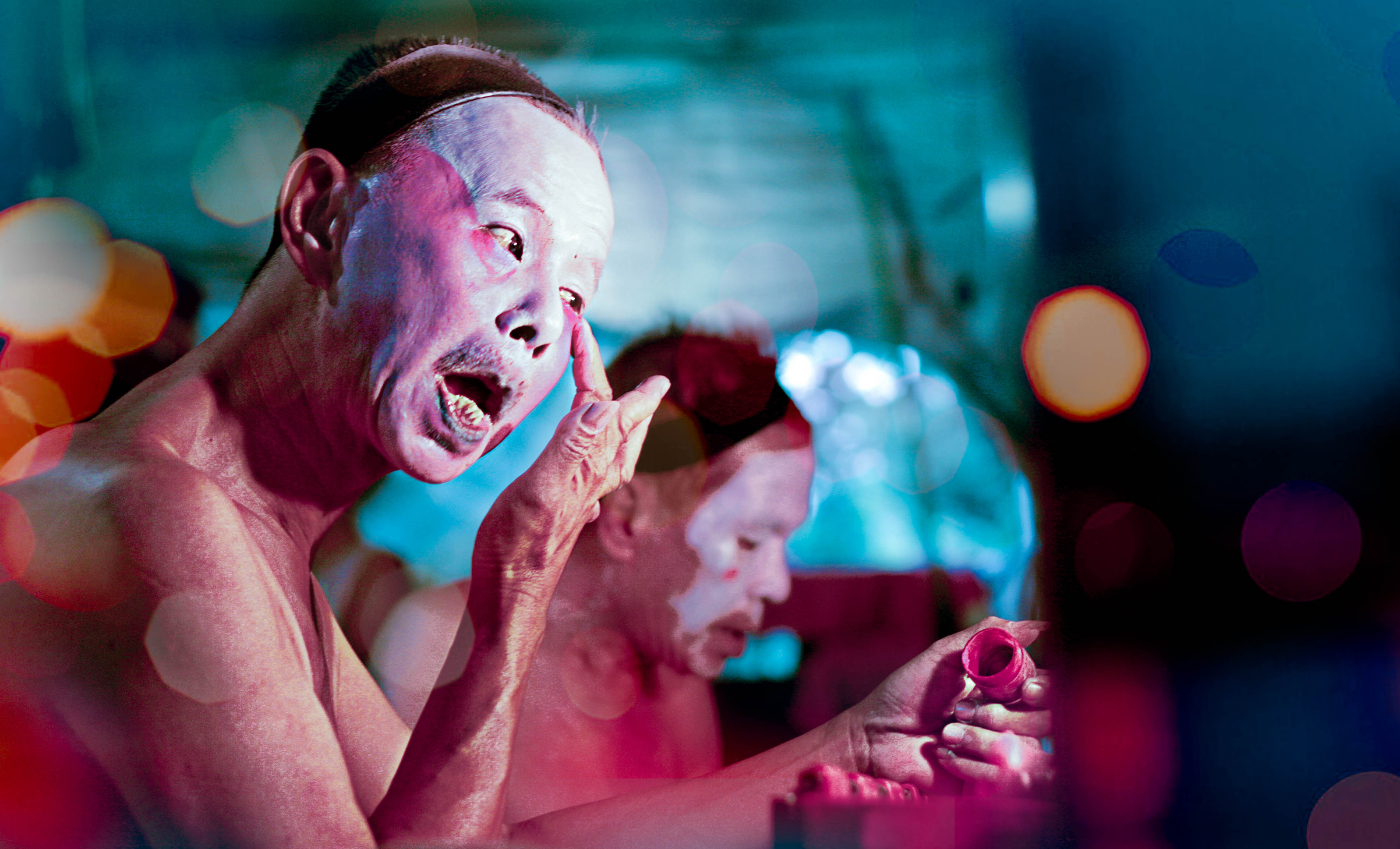 Chinese Culture is Rooted in my Childhood.
I grew up in a Chinese Hokkien family in a small town in Johor, Malaysia. The Chinese community in Malaysia is relatively stronger in culture comparing to the rest of Southeast Asia countries.
There was a temple next to my house, I remember every year there will be this celebration dedicated to the god housed in the temple. There will be food bazaar, and Teo Chew Opera show, which attracts a lot of old generation audiences like my grandma, while the kids, would roam around eating snacks and playing.
Fast forward to today, there are no more crowds at an event like this, and the culture is dying. Although the filter is not purely about the common Teo Chew or Cantonese Opera in South East Asia, I hope audiences could resonate with it.
Try out the filter here:
Instagram Camera Filter:
https://instagram.com/ar/227572562026368/
Facebook Camera Filter:
https://www.facebook.com/fbcameraeffects/tryit/257837568704155/
A Decade Ago
Here is also one short video I made back in 2010, using a Canon 7D DSLR, partially shot with a DIY dolly.
It was fun to do some passion project in between works, to reconnect to my own culture and also break away from the stressful routine. Hope this filter does reminds people of the art of Chinese Opera