Audiences Need to be Always Reminded of Your Presence
Prior to the Woobar Drink Up Party activation, we have created a series of smaller contests and content to build up the attention towards the brand and their offerings.
In social media communication, bite-size content always works better, in the sense that we keep our brand in the conversation in a longer period, and users are constantly reminded of our presence.
I was in charge of the content creation from design to motion graphics.
*Note, official cocktails photos are courtesy of Woobar by W Hotel.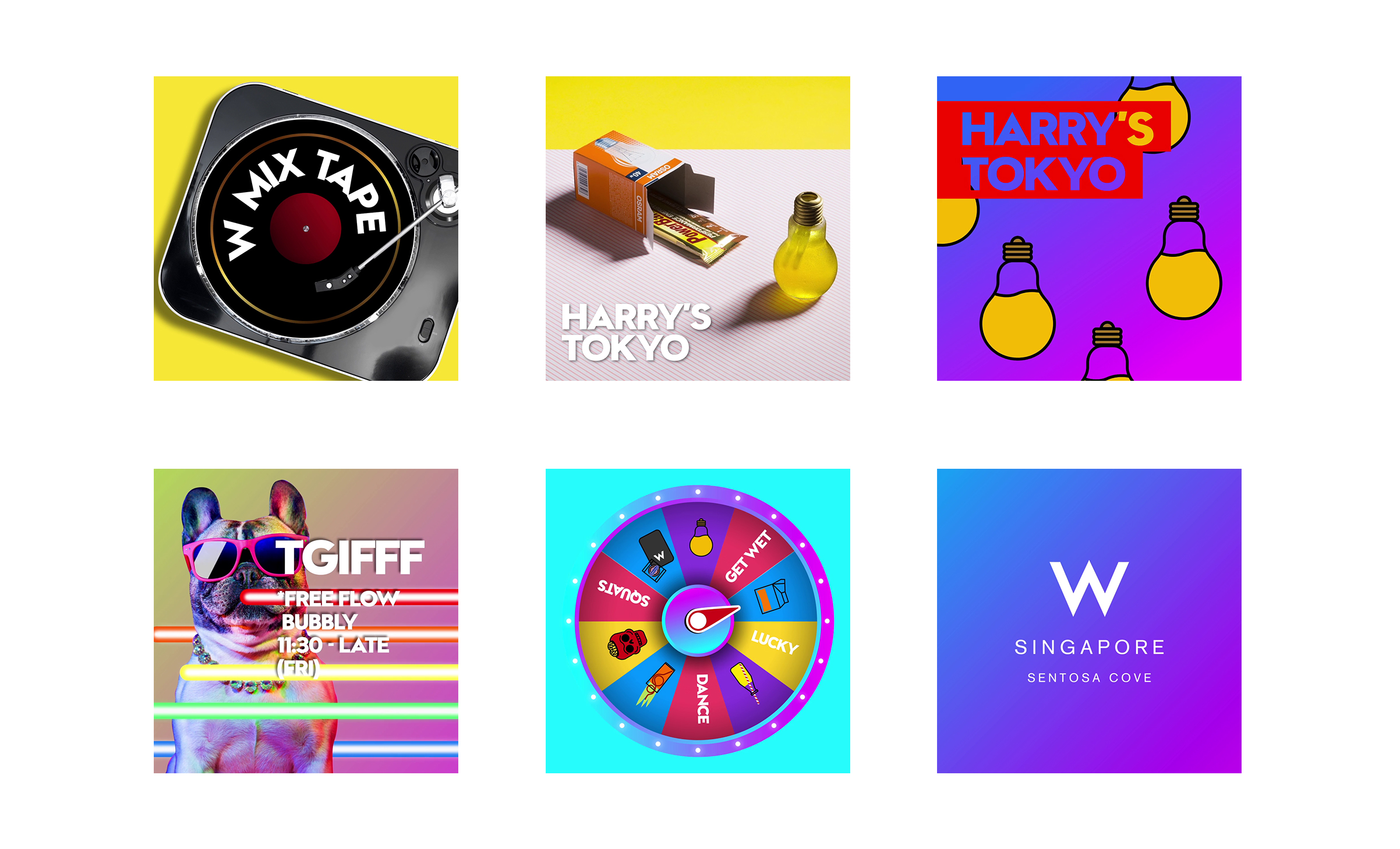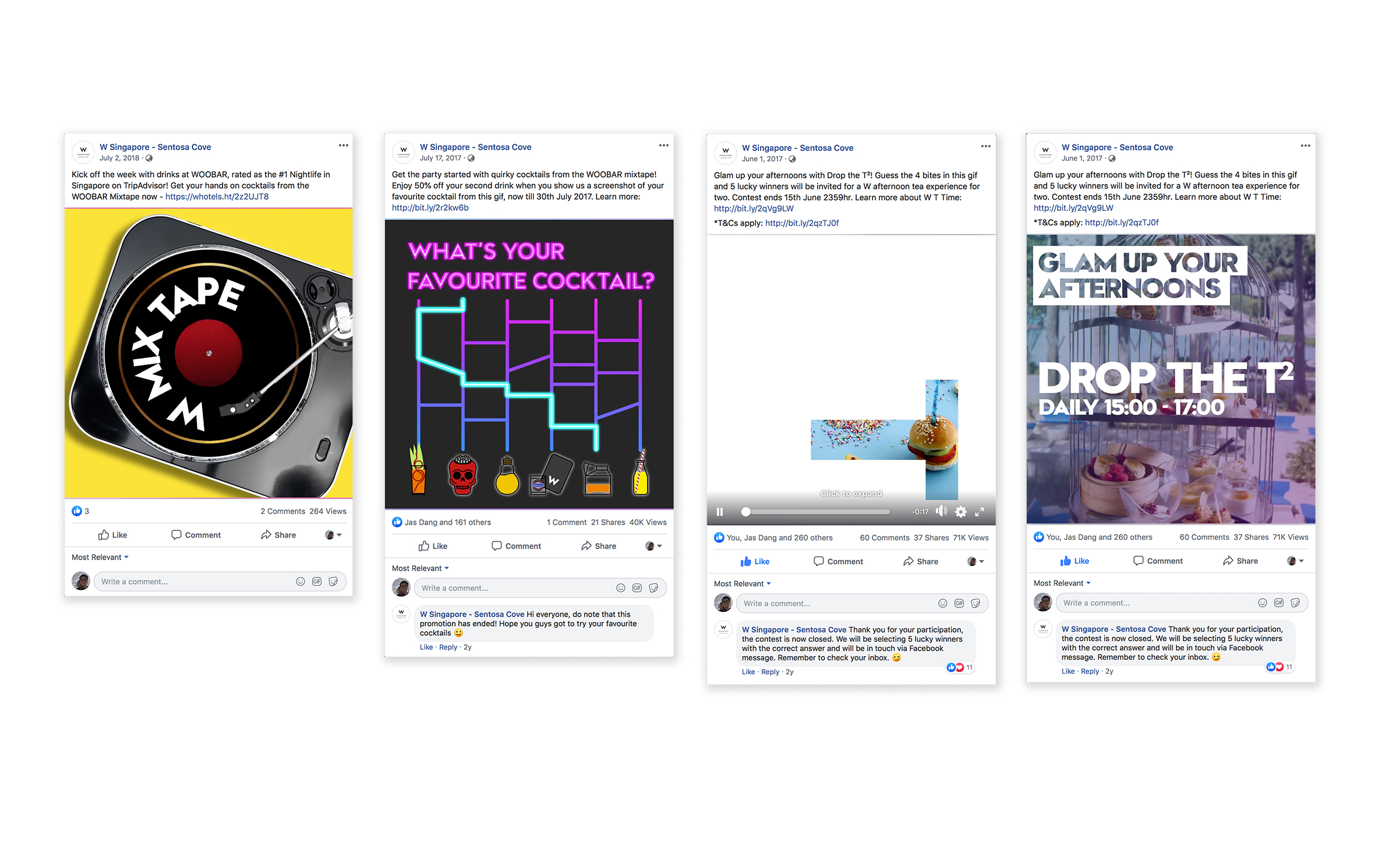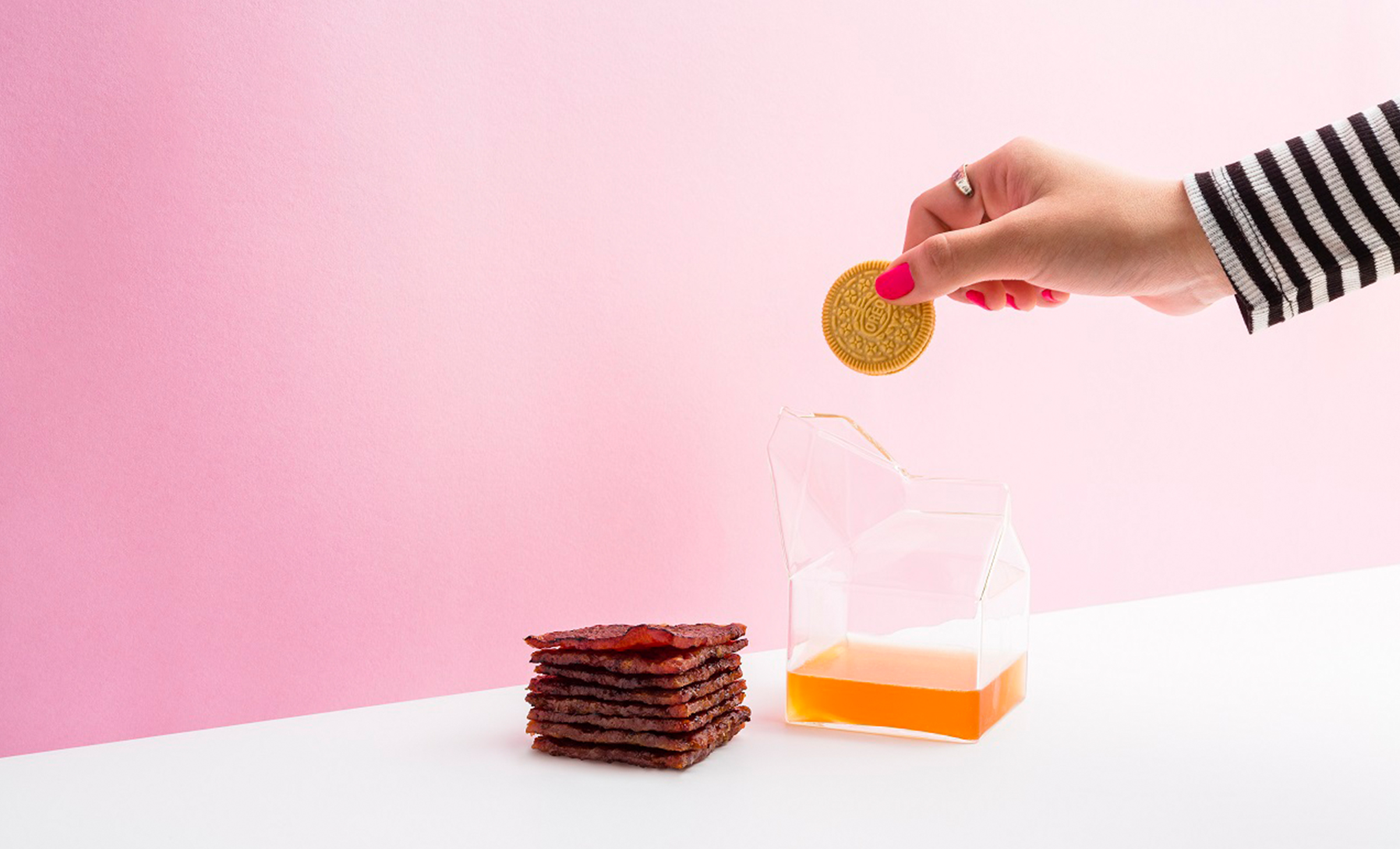 Working within Limits.
In this project, we were only being given some official photos to work with. We have to crack our head to cleverly turn the assets into something more fun and engaging.
Below are a few motion graphic video I've done.
Overall, the content and contest received a very good impression and engagement, especially the boosted one. The reason being our content were crafted with the audiences in mind.